For the best site experience, please use Chrome, Safari, Edge, Firefox or another modern web browser. Internet Explorer is no longer supported.
Tennant Kids Day 2019: Kiddosaurus Crusades
This year, our annual Tennant Kids Day, where children and grandchildren of Tennant employees can participate in fun activities at our Minneapolis, MN, Holland, MI and Louisville, KY facilities, was held on Friday, August 9th.
2019's event brought out the Kiddosaurauses — from Sparkling Raptors to Veloci-Vacuums — to eat dino food (breakfast), explore the Tennant terrain and play with other dinos for a fun-filled morning!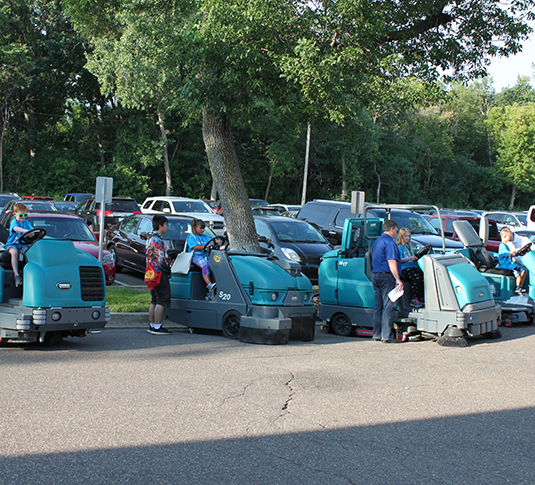 Station 1
Breakfast, dino trivia and magic.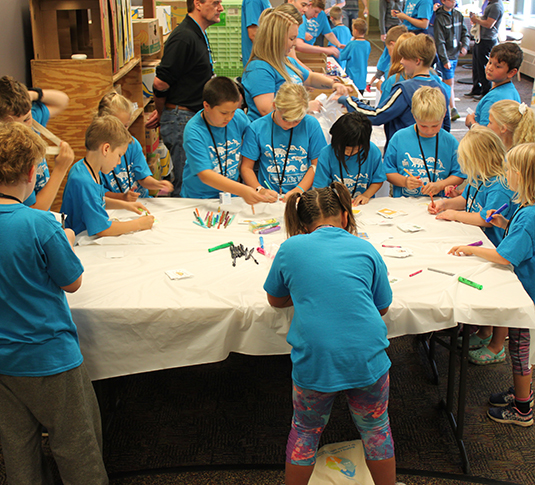 Station 2
Kids made 750 snack packs for kids who may not have access to healthy food in the summer.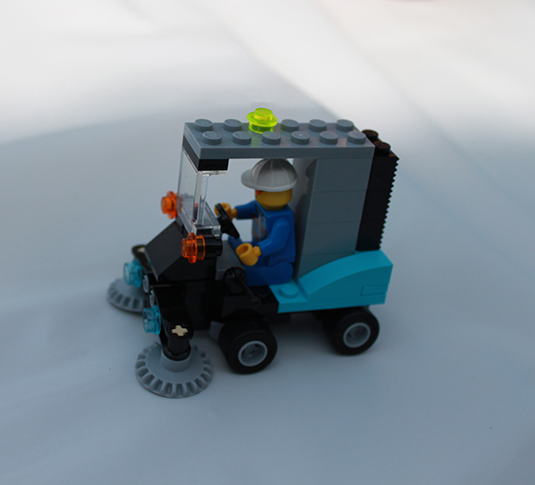 Station 3
Assembly line building block sweeper building activity.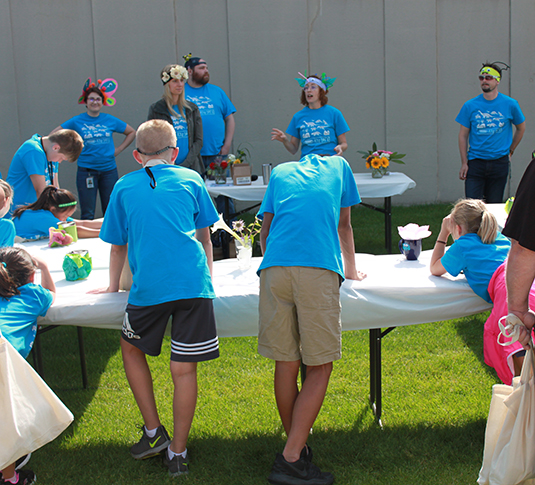 Station 4
Pollinator matching activity with bees, hummingbirds and flowers.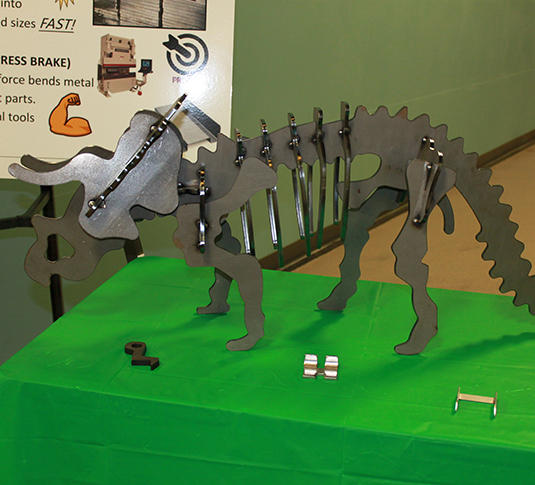 Station 5
Touring the manufacturing plant to see our welding robot, assembly line, rotational molding and fabrication forming.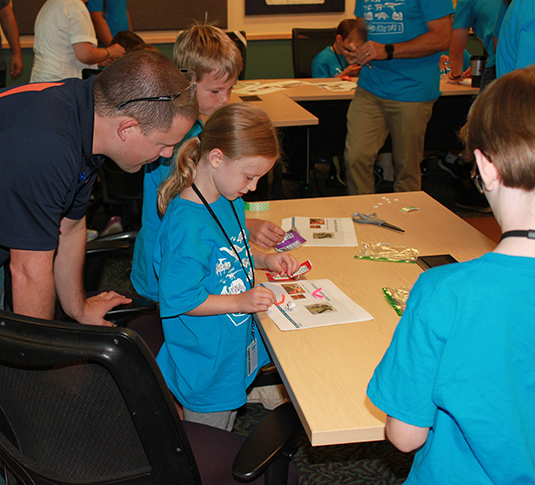 Station 6
Bristlebot building with the engineering team.
In addition to the items they built during the activities, the kids received rotamolded snow sleds made in our Holland, MI plant, piggy banks from Fidelity and dinosaur keychains made in our fabrication lab (plus lots of treats along the way!).
Thanks to all of the employee volunteers who put on each activity, planned the day and gave their time to the event! We're already planning and brainstorming for next year's Kids Day!