Site
Machines
Parts & Consumables
Documents
More
Robotic Cleaning Machines
Collaborative mobile robots designed and tested to safely operate in complex, real world environments.
Easily implement robotics into your operational processes with Tennant's 360° approach to autonomous cleaning. Address labor challenges, drive efficiencies and maintain a high standard of cleaning with a robotic solution designed to work safely and efficiently alongside employees.
Take our evaluation to find out if robotics may be a good fit for you.
BENEFITS
A 360° Approach to Autonomous Cleaning
Rely on Tennant's expertise beyond technology to support your robotics implementation.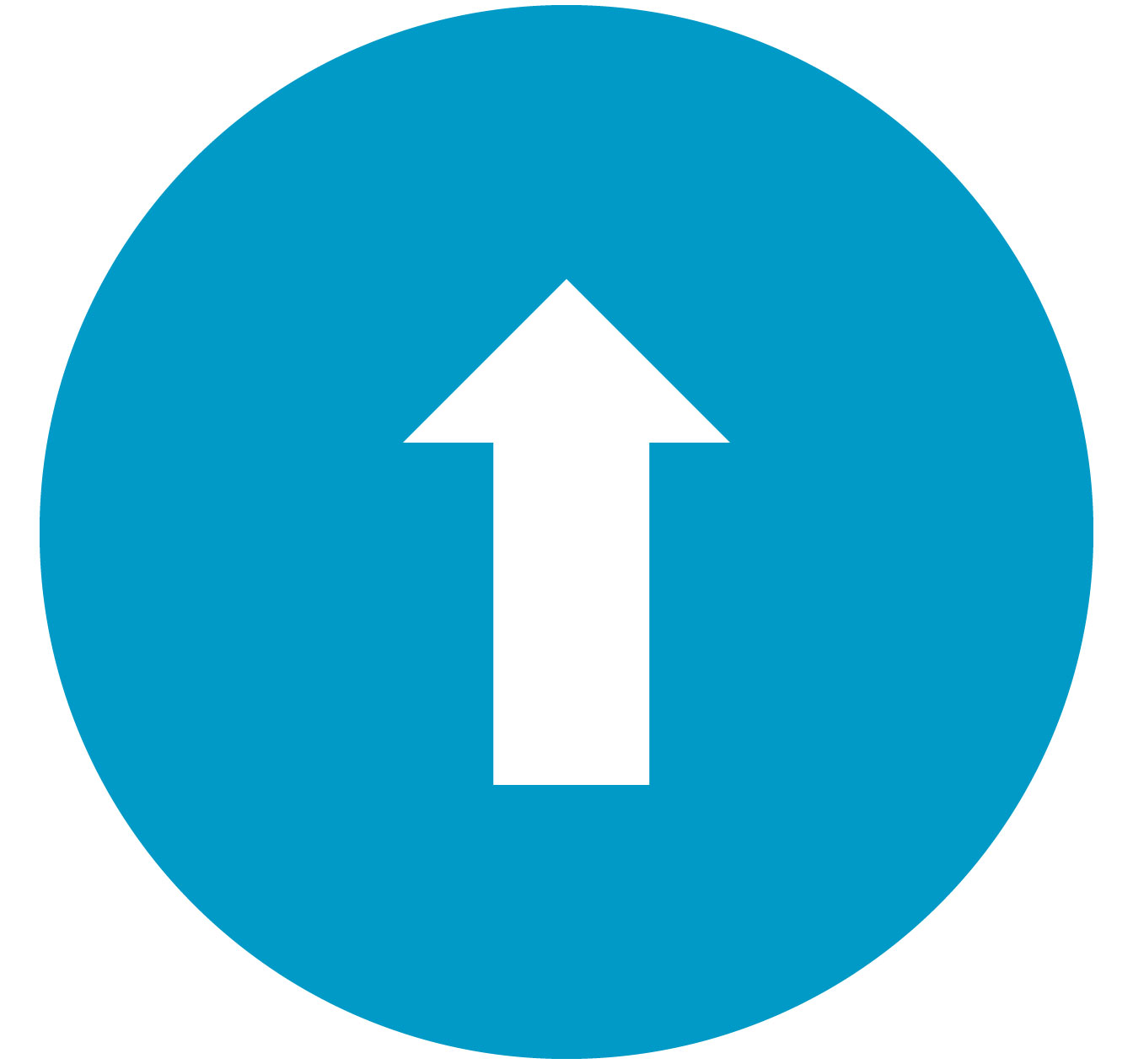 Increase Productivity
Simple, intuitive controls ensure ease of use and efficiency for operators.
Easy set-up and learn and repeat model ensures consistent cleaning performance. 
Address Labor Challenges
Designed to work safely and efficiently alongside employees so they can focus on high-value tasks.
Help minimize losses from employee absenteeism, high turnover and equipment accidents. 
Differentiate with Technology
Operate in complex, real world environments while safely avoiding people and obstacles with BrainOS® technology.
Track key performance indicators across your fleet with reporting and alerts. 
Value Beyond the Machine
Receive unmatched support from 800+ factory-direct sales, service and support representatives.
Utilize Tennant's Total Robotics Solution and consultative approach to designing processes to fully leverage efficiency with autonomous equipment.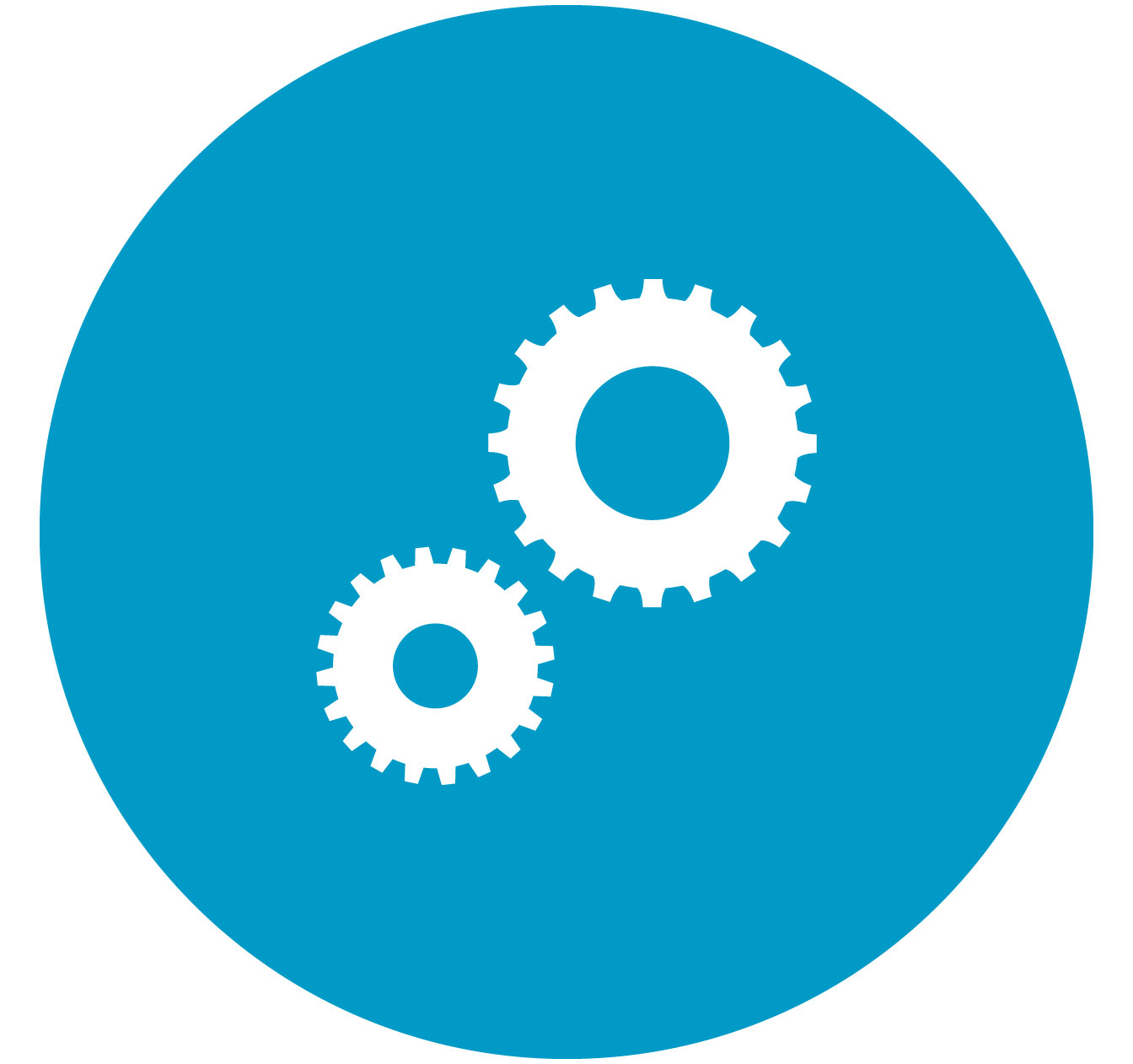 Tennant Quality
Trust in Tennant's proven track record of durable, reliable cleaning equipment.
Partner with a global leader in designing and manufacturing cleaning solutions to advance our industry. 
SOLUTIONS
Cleaning Solutions Tailored to Your Needs
Tennant provides a total solution for keeping facilities bright and attractive with a full range of cleaning equipment and technologies to meet your needs.
If you have any questions about our innovative products or would like to speak to a Tennant expert, please send us a message.
You can also call 1-800-964-9644. We are more than happy to help.