August 23, 2018 8:30 AM by Tennant Company
Tennant's new guide, The Dirt on Floor Care for Large Facilities, offers information on efficient, cost-effective maintenance.
The following text is Chapter 2 of the guide, "Show Them the Money: Managing Cleaning Costs of Large Spaces."
Managing costs is one of the biggest challenges facility managers face. Not only are you responsible for monitoring equipment and service costs, but you're also tasked with overseeing the cost of labor and training. Here are some considerations that help with making decisions about resource allocation:
Understanding the challenges and requirements of your facility is key to managing maintenance costs. Before you invest in new equipment and tools, you'll want to consider the:
Size and layout of your facility
Type of floor surfaces and coatings
Type of debris, dust, dirt, and soils you're dealing with
Limiting Water and Chemical Usage
Reducing the amount of water and chemicals needed for cleaning can support your facility's sustainability initiatives, reduce operating costs and improve productivity. Technologies that electrically convert water, for example, can clean many soils without adding conventional daily-use cleaning chemicals.
Some of these systems use up to 70 percent less water than conventional chemicals in floor leaning equipment, which means that crews can work up to three times longer without having to stop to dump and refill the tank.
Labor accounts for roughly two-thirds of cleaning costs.
If you're looking for ways to trim labor costs, consider the following actions:
Invest in training: a well-trained workforce boosts productivity and efficiency. Establish a training plan for employees that includes both initial and ongoing training to make sure your crew stays current.
Consolidate products and stream your fleet: Simplify training, improve worker efficiency and reduce labor costs by choosing machines and products from the same family, so operators don't have to learn multiple different systems. Buying larger quantities from a single supplier can also help reduce costs.
Upgrade your equipment: Equipment that automatically mixes chemicals and water is more efficient and safer than mixing by hand. You can also improve worker efficiency with battery-powered machines that can operate for an entire shift on a single charge. Machines with a pre-set option allow crews to begin cleaning immediately and consistently across shifts. Finally, consider investing in equipment with built-in maintenance features so your team can spend less time on maintenance.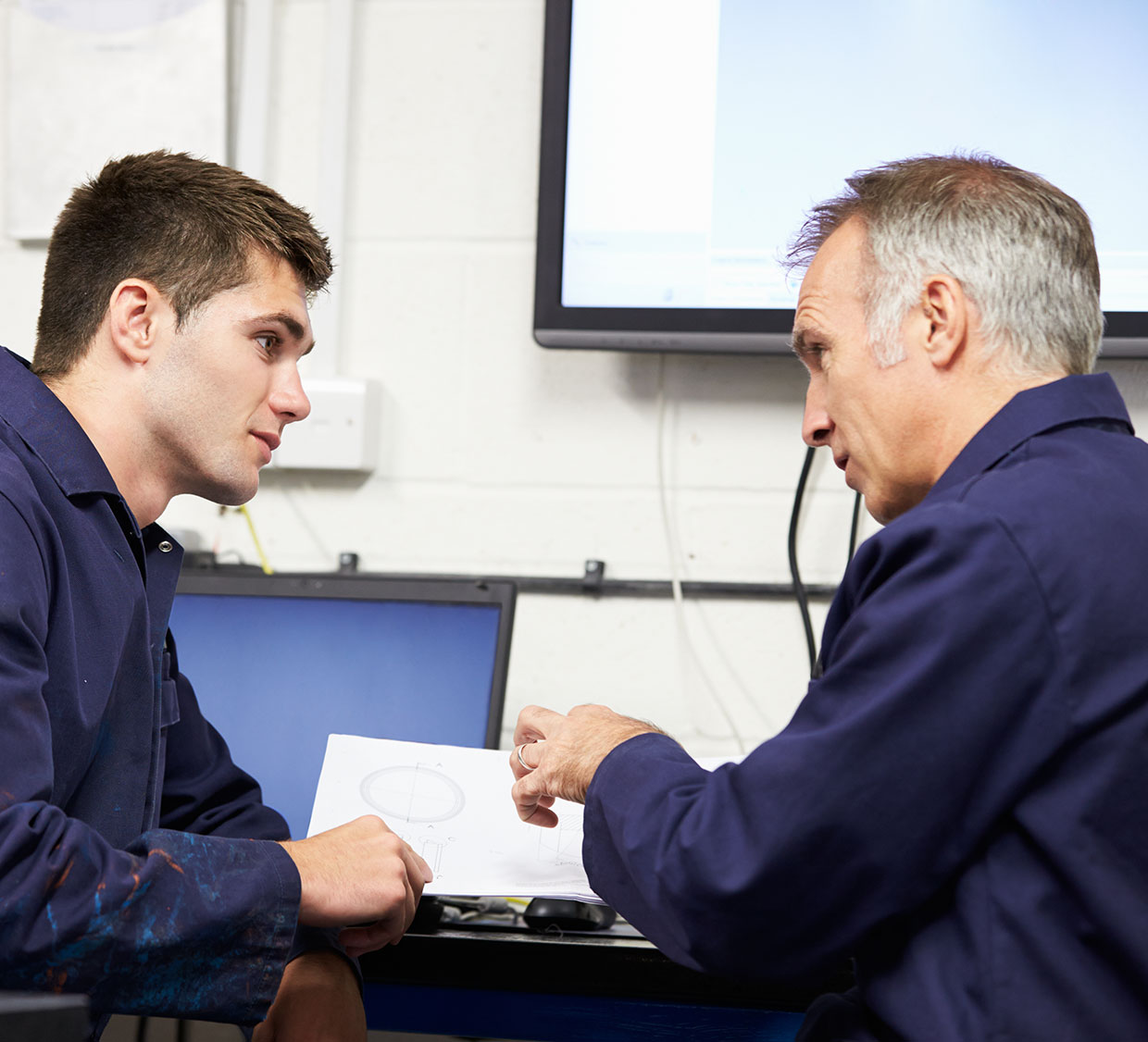 Protect Your Capital Investment
Your equipment represents significant investment for your company. These tips can help you extend the life and performance of your machines:
Practice proactive maintenance: Create a maintenance and service schedule so you can address issues as they occur, rather than deal with large, expensive repairs in the future.
Inspect equipment after each use: Inspect your equipment thoroughly after each use to look for leaks, wear and tear, or anything that could be a sign of trouble.
Make a service checklist: Develop a step-by-step service checklist that identifies routine service needs, creates operator accountability, and keeps machines in good working condition.
Maximize machine performance: Observe your operators in action to make sure they're handling machines properly. This will help keep your equipment from breaking down prematurely.
To read more, download the complete guide The Dirt on Floor Care for Large Facilities.