For the best site experience, please use Chrome, Safari, Edge, Firefox or another modern web browser. Internet Explorer is no longer supported.
The website is currently undergoing maintenance. Some features and functionality may not work as expected. We are working to correct this as soon as possible and apologize for any inconvenience.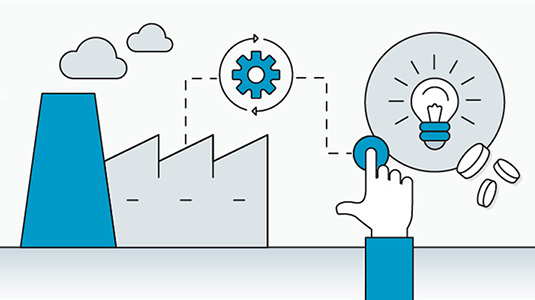 8 Tips to Reduce Labor Costs
Learn several tips and strategies you can use to reduce costs in your manufacturing facility without sacrificing quality or efficiency.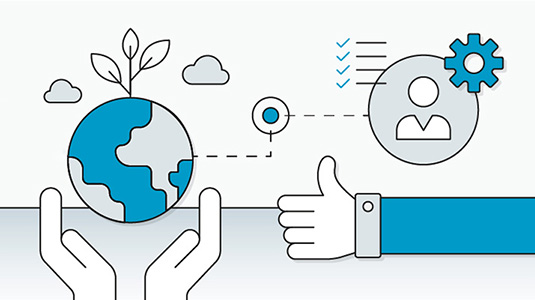 Supporting Sustainability Goals
With a strategic focus, a modern cleaning program can make a significant impact in supporting your sustainability goals.
Cleaning Solutions Tailored To Your Needs
Choose a total solution for keeping facilities bright and attractive. Tennant offers a full range of cleaning equipment and technologies to meet your unique needs.
Floor Scrubbers >
Floor Sweepers >
Vacuums >