Site
Machines
Parts & Consumables
Documents
More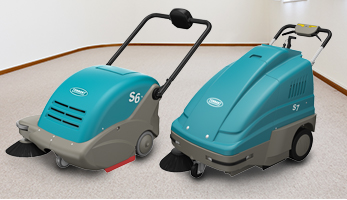 S6 / S7 Walk-Behind Sweepers
Confidently sweep in a variety of environments with Tennant's versatile and quiet S6 / S7 Walk-Behind Battery Sweepers.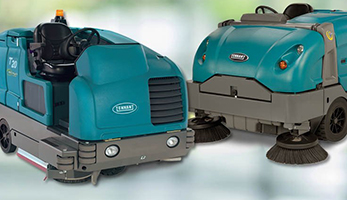 Reconditioned Equipment
Considering reconditioned cleaning equipment can help you purchase the best cleaning equipment at a price within your budget.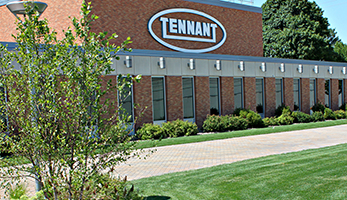 About Tennant Company
At Tennant, we work to create sustainable cleaning innovations that empower others to create a cleaner, safer, healthier world.
Tennant Blog - A New View on Clean
Interested in learning more to inspire your cleaning program? Check out the Tennant Company Blog, A New View on Clean, for insights, industry news and cleaning tips.
3 Tips for School Cleaning While School's Out
Even if you've already had time to perform some of your summer deep-clean tasks, you probably have much more to do. Here are three tips to help you clean your school this summer.
Cleaning Solutions Tailored To Your Needs
Choose a total solution for keeping facilities bright and attractive. Tennant offers a full range of cleaning equipment and technologies to meet your unique needs.