Site
Machines
Parts & Consumables
Documents
More
About Tennant Company
Creating a Cleaner, Safer, Healthier World
Tennant Company is a recognized leader of the cleaning industry. We are passionate about developing innovative and sustainable solutions that help our customers clean more spaces more effectively, addressing indoor and outdoor cleaning challenges.
We invite you to join us — as an employee, investor, customer, supplier or interested community member — as we lead our industry globally and fulfill our vision to bring to market sustainable cleaning innovations that empower others to create a cleaner, safer, healthier world. See how you can help us — and we can help you — change the way the world cleans.
OUR HISTORY
Building a Legacy
Founded in 1870 by George H. Tennant, Tennant Company began as a one-man woodworking business, evolved into a successful wood flooring and wood products company, and eventually into a manufacturer of floor cleaning equipment. Throughout its history, Tennant has remained focused on advancing our industry by aggressively pursuing new technologies and creating a culture that celebrates innovation. Today, Tennant is a global leader in designing, manufacturing and marketing solutions that help create a cleaner, safer, healthier world.
WHY TENNANT
So, why invest in the Tennant brand? Why build a relationship instead of shopping for the lowest purchase price?
Tennant provides value that matters — on the surface and beyond — that directly supports your real objectives of profitability, brand value and growth.
Some value is easy to see. It lives right on the surface — quality products, United States and global manufacturing, and direct service and preferred pricing. But much of the real and measurable value Tennant brings comes to life after the initial sale. It lives beyond the surface and serves as an important foundation for your organization.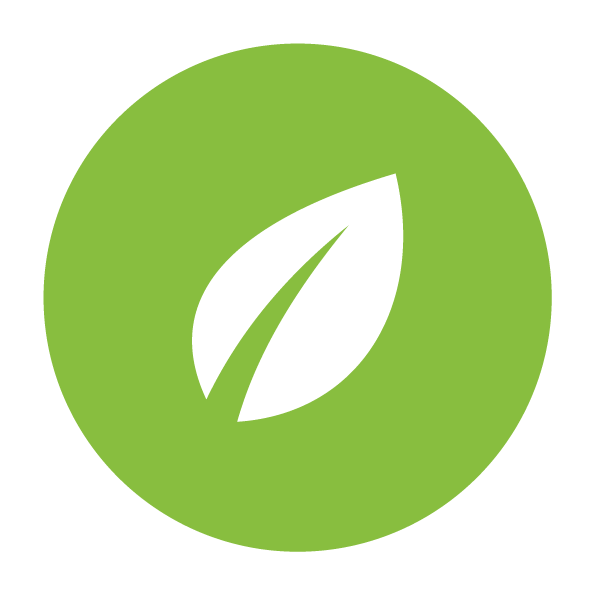 Sustainable Solutions
We're committed to empowering our customers to create a cleaner, safer and healthier world with high-performance solutions that minimize waste, reduce costs and improve safety, contribute to LEED credits in accord with USGBC guidelines, and further your sustainability goals.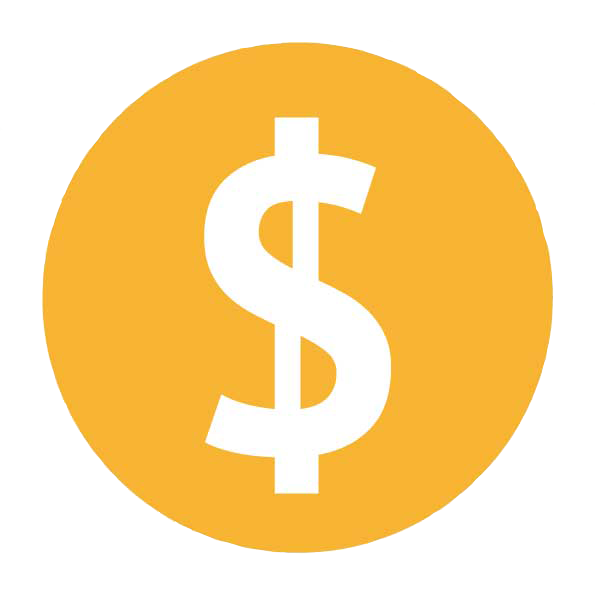 Consolidation
Consolidate your investments with a single proven supplier who understands your business, provides industry best practices and protects the supply chain with U.S.-based plants and distribution. Never just a supplier, we are your trusted advisor for floor care solutions, top-quality machines and reliable service.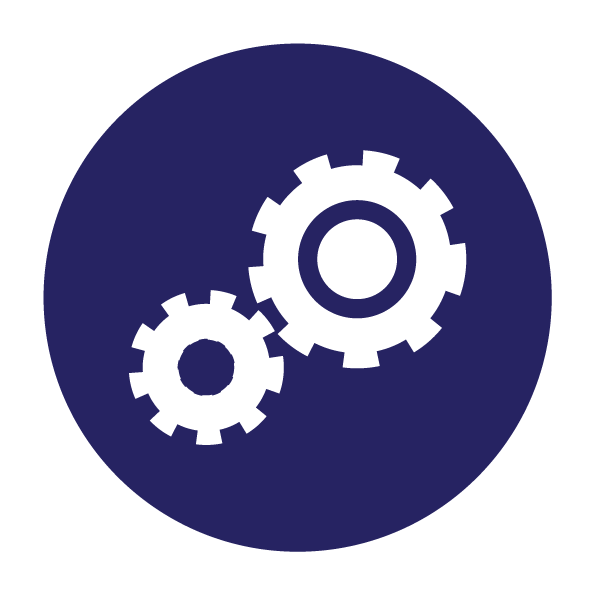 Maintenance
Our factory-trained team of Tennant direct service representatives respond quickly. We are at your site within one to two business days on average in most areas and come prepared with the equipment and tools needed to fix your machines right away, reducing downtime and lowering service costs.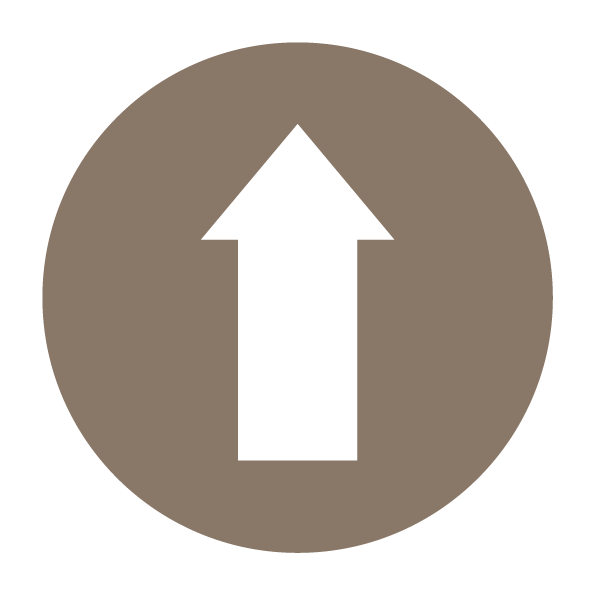 Consistency
With hundreds of Tennant direct sales and service team members across North America, we have an unmatched footprint that provides consistent services in multiple locations at scale. With in-region management and fulfillment for all your locations, you can count on us to deliver the best machines and keep them running — no matter where you are in the world.
INNOVATION
Customer Driven Innovation
Tennant Company has a history of developing innovative technologies to create a cleaner, safer, healthier world.
Tennant Company receives awards, recognition and spots on top 10 lists, it validates the work we are doing to achieve our vision for a cleaner, safer, healthier world. Notably, these awards span everything from manufacturing to corporate citizenship to company culture.
"Best New Technology," International Custodial Advisors Network
"200 Best Small Companies list," Forbes Magazine
"America's Most Trustworthy Companies," Forbes Magazine
"Distributor Choice Award – ec-H2O™ Technology," Sanitary Maintenance Magazine
Governor's Award for Excellence in Prevention of Waste and Pollution
"Business Innovation of the Year – ec-H2O," European Business Awards
"R&D 100 Award for ec-H2O technology," R&D Magazine
"Supplier of the Year," Pepsico Fleet North America
"Top 10 Cool New Products Award for i-mop XL®," 2017 NACS - Association for Convenience & Fuel Retailing
"Top 10 Green Building Product Award Winner," Sustainable Industries Magazine
"IDEA Award – B5 Battery Burnisher," International Design Excellence Awards
"GOOD DESIGN Award – T12 Rider Scrubber," Industrial Design Excellence
"Manufacturer of the Year," Manufacturers Alliance
"R&D 100 Award for 500ze Sweeper," R&D Magazine
Ruban d'Honneur for the UKTI Award for Innovation - 500ze
CORPORATE CITIZENSHIP
Learn more about our corporate dedication to sustainability, the communities in which we work and play, and the ethics that guide our business conduct.
CAREERS
Fostering a Culture of Stewardship
It feels good to work for a company that cares about the sustainability of its products and works every day to develop new solutions that clean really well, but don't harm our environment. At Tennant Company, we are guided by the value of stewardship, and we are committed to making the world better. That includes people. It might even include you!
Want to learn more about life at Tennant? Read our comprehensive brochure!



Creators of New Brochure