All Products
Machines
Parts & Consumables
Documents
About Us
Creating a Cleaner, Safer, Healthier World
Tennant Company is a recognized leader of the cleaning industry. We are passionate about developing innovative and sustainable solutions that help our customers clean more spaces more effectively, addressing indoor and outdoor cleaning challenges.
We invite you to join us — as an employee, investor, customer, supplier or interested community member — as we lead our industry globally and fulfill our vision to bring to market sustainable cleaning innovations that empower others to create a cleaner, safer, healthier world. See how you can help us — and we can help you — change the way the world cleans.
OUR HISTORY
Building a Legacy
Founded in 1870 by George H. Tennant, Tennant Company began as a one-man woodworking business, evolved into a successful wood flooring and wood products company, and eventually into a manufacturer of floor cleaning equipment. Throughout its history, Tennant has remained focused on advancing our industry by aggressively pursuing new technologies and creating a culture that celebrates innovation. Today, Tennant is a global leader in designing, manufacturing and marketing solutions that help create a cleaner, safer, healthier world.
INNOVATION
Customer Driven Innovation
Tennant Company has a history of developing innovative technologies to create a cleaner, safer, healthier world.
OUR BRANDS
Tennant®
Create healthy, safe and attractive environments for the people and places in your care with Tennant's floor cleaning machines.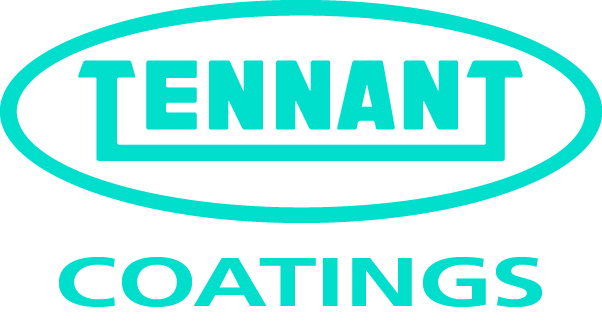 Tennant Coatings®
Use award-winning, durable Tennant Coatings products on commercial and industrial floors. Tennant Coatings builds on Tennant Company's industry-leading knowledge and expertise or floors and floor care. Available in North America and Latin America.

Nobles®
Get the job done with rugged, no-nonsense Nobles cleaning equipment engineered by Tennant Company. Nobles products are easy to operate, simple to maintain and tough to beat. Available in North America.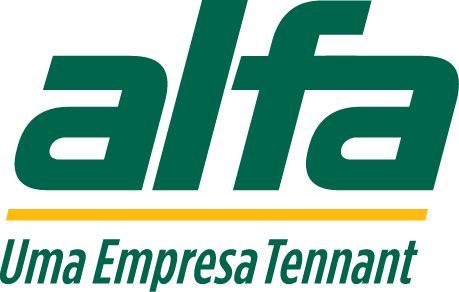 Alfa
Joining Tennant Company in 2008, the Alfa brand, a pioneer in the introduction and development of mechanized cleaning technology since 1944, designs, manufactures, markets and rents robust and easy to use equipment for our customers in Brazil and South America.

Orbio® Technologies
Focused on developing and marketing sustainable cleaning solutions that leverage Tennant's proprietary and award-winning ec-H2O® technology, Orbio Technologies expects to set the standard for sustainable cleaning around the world.
Water Star®
Since joining Tennant Company in 2011, Water Star has continued to innovate, develop and manufacture an array of Superior™ Anodes for electrometallurgy and other innovative applications of electrochemistry.
CORPORATE CITIZENSHIP
Learn more about our corporate dedication to sustainability, the communities in which we work and play, and the ethics that guide our business conduct.
AWARDS
Tennant Company receives awards, recognition and spots on top 10 lists, it validates the work we are doing to achieve our vision for a cleaner, safer, healthier world. Notably, these awards span everything from manufacturing to corporate citizenship to company culture.
"Best New Technology," International Custodial Advisors Network
"200 Best Small Companies list," Forbes Magazine
"America's Most Trustworthy Companies," Forbes Magazine
"Distributor Choice Award – ec-H2O Technology," Sanitary Maintenance Magazine
Governor's Award for Excellence in Prevention of Waste and Pollution
"Business Innovation of the Year – ec-h2O," European Business Awards
"R&D 100 Award for ec-H2OTM technology," R&D Magazine
Pepsico Fleet North America - Supplier of the Year
"Top 10 Green Building Product Award Winner," Sustainable Industries Magazine
"IDEA Award – B5 Battery Burnisher," International Design Excellence Awards "GOOD DESIGN Award –T12 Rider Scrubber," Industrial Design Excellence
"Manufacturer of the Year," Manufacturers Alliance
"R&D 100 Award for 500ze Sweeper," R&D Magazine
Ruban d'Honneur for the UKTI Award for Innovation - 500ze
CAREERS
Fostering a Culture of Stewardship
It feels good to work for a company that cares about the sustainability of its products and works every day to develop new solutions that clean really well, but don't harm our environment. At Tennant Company, we are guided by the value of stewardship, and we are committed to making the world better. That includes people. It might even include you!