For the best site experience, please use Chrome, Safari, Edge, Firefox or another modern web browser. Internet Explorer is no longer supported.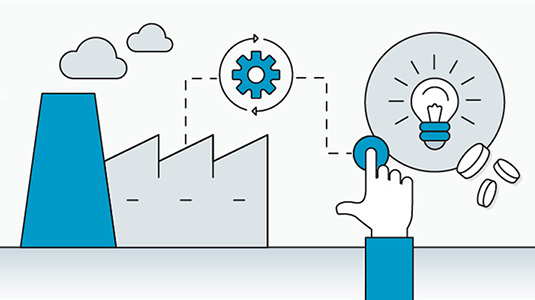 8 Tips to Reduce Labor Costs
Learn several tips and strategies you can use to reduce costs in your manufacturing facility without sacrificing quality or efficiency.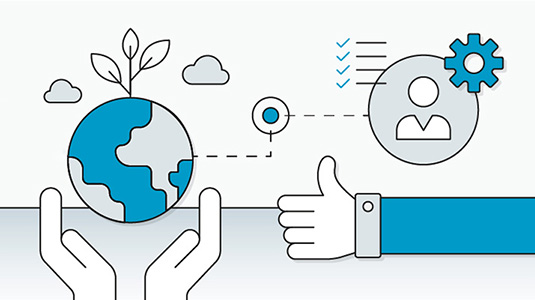 Supporting Sustainability Goals
With a strategic focus, a modern cleaning program can make a significant impact in supporting your sustainability goals.
Cleaning Solutions Tailored To Your Needs
Choose a total solution for keeping facilities bright and attractive. Tennant offers a full range of cleaning equipment and technologies to meet your unique needs.
Floor Scrubbers >
Floor Sweepers >
Vacuums >