For the best site experience, please use Chrome, Safari, Edge, Firefox or another modern web browser. Internet Explorer is no longer supported.
Pay As You Go Service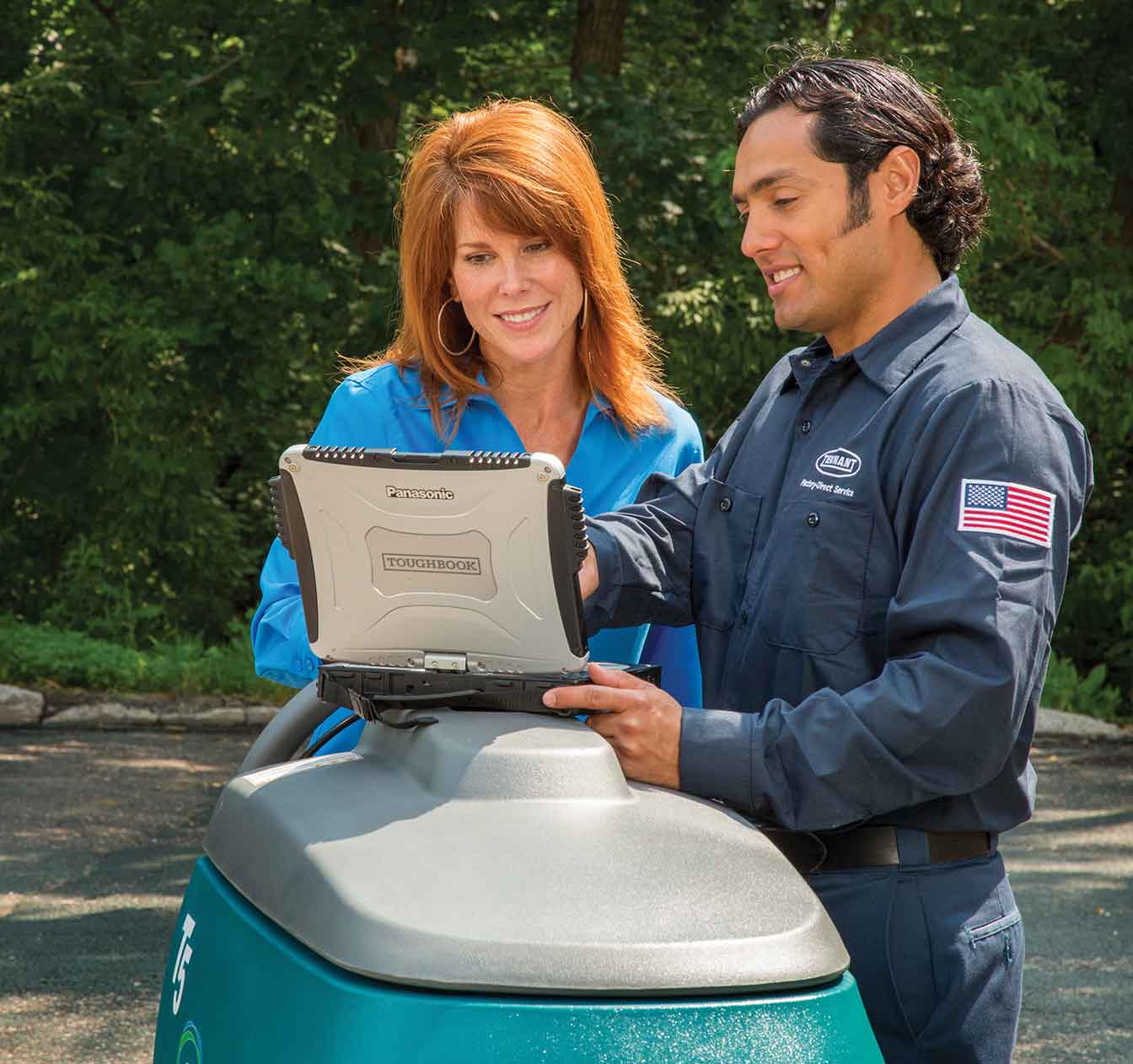 Make decisions based on how your cleaning equipment is being used. Optimize performance and reduce your risk of breakdowns by servicing your machine and replacing parts when needed. Factory-trained TennantTrue® Service technicians are committed to keeping your equipment operating at peak performance.
PLANNED MAINTENANCE FOR A VARIETY OF ENVIRONMENTS
HIGHLY EQUIPPED
Each service vehicle carries comprehensive service supplies to keep your machines operating at their maximum performance.
OPTIMIZE EQUIPMENT LIFE
Ensure your equipment remains in top form with regular service by a Tennant factory direct service professional.
SUITABLE FOR ALL MACHINES
Regardless of machine size, usage, or environment, this plan covers issues related to its use. A machine's performance is determined as much, if not more, by its maintenance than its original engineering and design.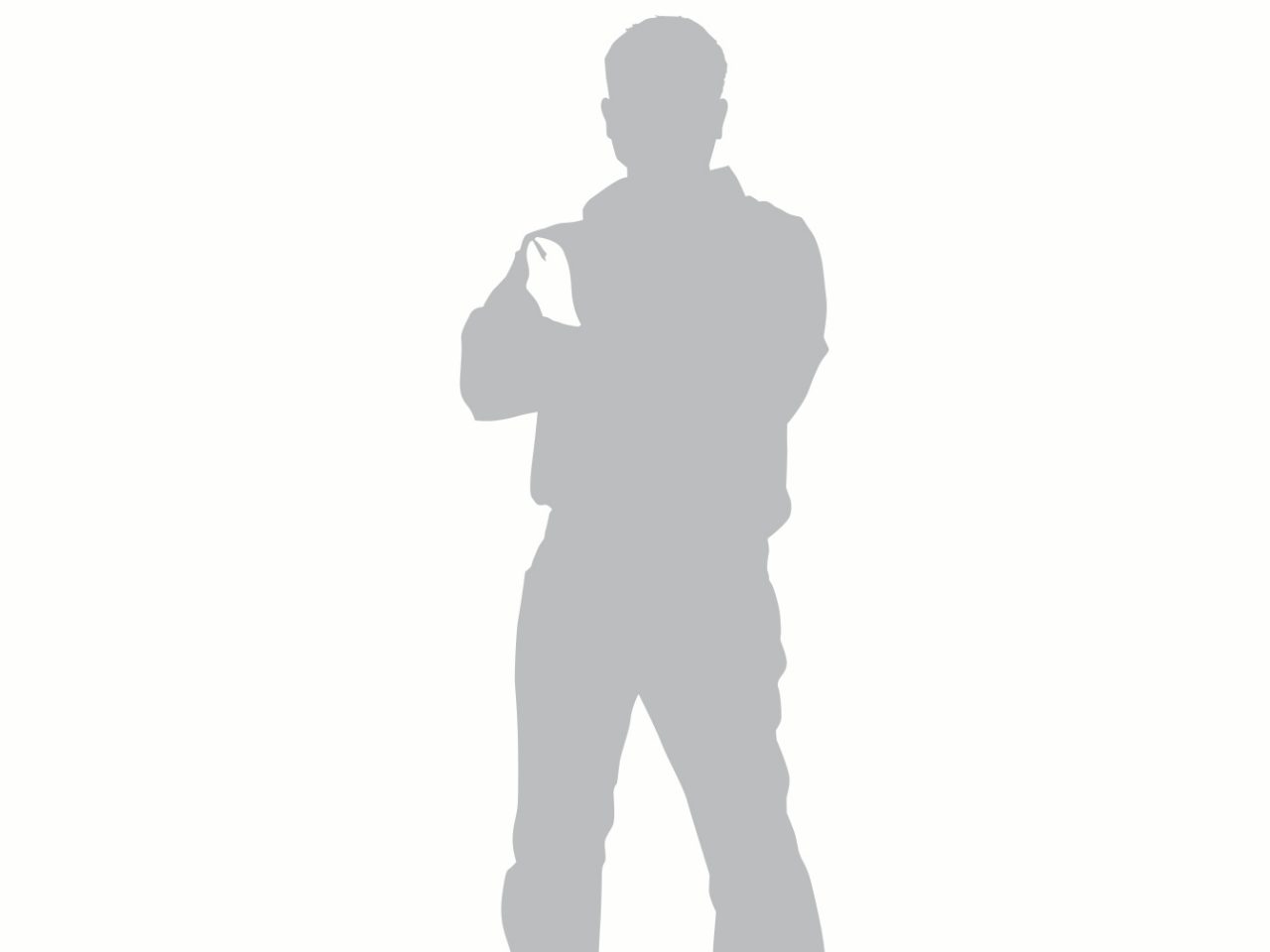 INCLUDES
Maintenance scheduled at regular intervals
Maintenance inspection report
No upfront costs
Discounted labor on all maintenance and repairs
IDEAL FOR
Light, Medium, and Harsh environments
Any usage level
PAYMENTS:
Pay for services when performed based on time and materials
HEAR WHAT OUR CUSTOMERS HAVE TO SAY
Service Testimonials
Regardless of your industry or the number of machines at your facility, there is a TennantTrue® Service Plan for you. Our customers tell you about their experiences across a broad range of applications.
Schedule Service Today

Are you a current customer who needs to schedule a visit from a factory-trained Tennant Service Technician? Log in to My Account and get started!