For the best site experience, please use Chrome, Safari, Edge, Firefox or another modern web browser. Internet Explorer is no longer supported.
Block of Time Service Plan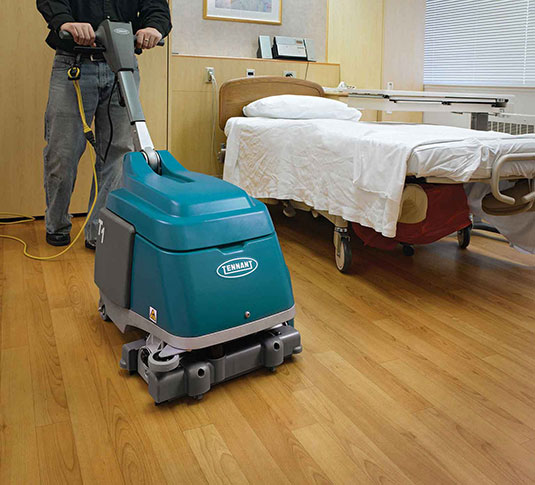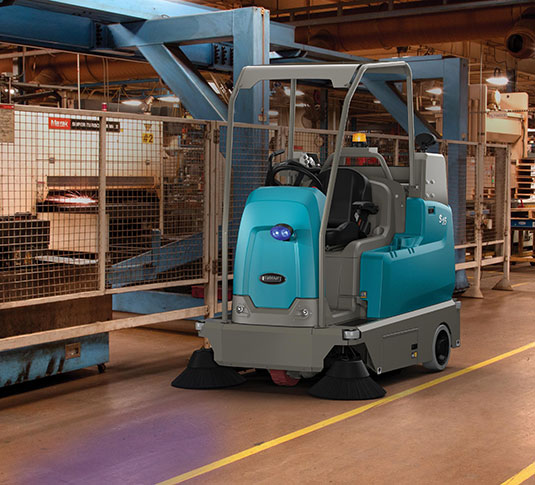 TennantTrue® Block of Time Service provides consistency and reliability for complex operations, especially large campus-like environments that have a machine fleet. Service is scheduled in six-hour increments on the same day, at the same time, with the same technician who understands your facility — on a weekly or biweekly basis.
If productivity and dependability are important, but you have many competing priorities and little time to spare, TennantTrue Block of Time Service is just the right plan for you.
SERVICE DONE RIGHT — RIGHT ON SCHEDULE
REGULARLY SCHEDULED SERVICE

KEEP UP WITH BREAKDOWNS

FLEET DEPENDABILITY

MINIMAL OVERSIGHT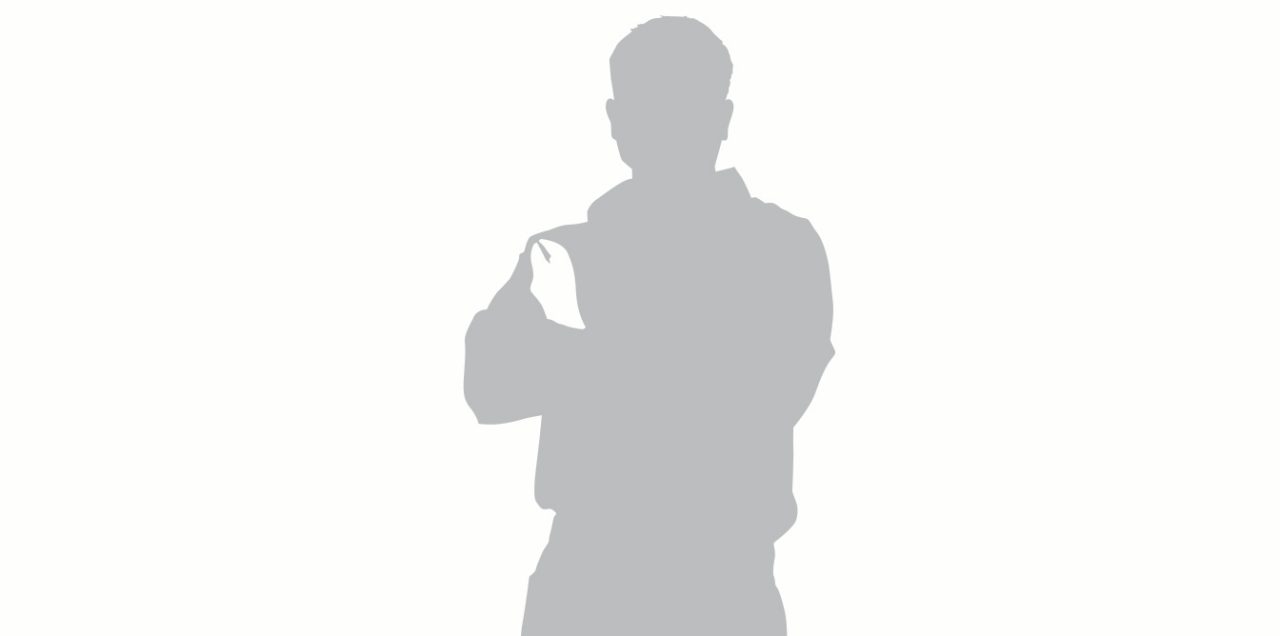 INSPECTIONS, DIAGNOSTICS, AND ADJUSTMENTS INCLUDED:
Consistent service — same day, same time, same technician
Scheduled service either weekly or biweekly
Labor billed monthly for improved budget control
Trip charges waived as part of a one-year commitment
Operator training available on block visits
Maintenance inspection report
Suitable for a variety of makes and models of equipment
Available in factory-direct coverage areas in the U.S. and Canada
THE VALUE OF TENNANTRUE®  SERVICE
Get the best return on your investment with high quality Tennant floor cleaning equipment — backed by the best service available.
TECHNICAL EXPERTISE
Experienced technicians with unmatched expertise on Tennant equipment.
UNPARALLELED COVERAGE
Network of 500+ factory-direct technicians and 20+ authorized dealers provide consistent service across the U.S. and Canada.
PROMPT RESPONSE
We respond to most service requests within 24 – 48 hours, depending on your service plan.
TENNANTTRUE PARTS & CONSUMABLES
Tennant technicians use TennantTrue OEM parts, which are precisely designed to maximize machine performance.
QUICK ANSWERS
Tennant Technical Assistance Center is available and staffed with our expert service representatives.
HEAR WHAT OUR CUSTOMERS HAVE TO SAY
Service Testimonials
Regardless of your industry or the number of machines at your facility, there is a TennantTrue® Service Plan for you. Our customers tell you about their experiences across a broad range of applications.
Schedule Service Today

Are you a current customer who needs to schedule a visit from a factory-trained Tennant Service Technician? Log in to My Account and get started!