For the best site experience, please use Chrome, Safari, Edge, Firefox or another modern web browser. Internet Explorer is no longer supported.
Inventory Scan
Automated Solutions to Inventory Management Challenges
Solve the time- and labor-intensive challenge of inventory management by turning your Tennant AMR robotic floor scrubber into an automated inventory management solution.
Inventory Scan, powered by BrainOS®, uses sophisticated computer vision and analytics technologies to capture high-quality inventory and store-mapping data using your Tennant AMR floor scrubber that carries out daily floor scrubbing. Collect real-time on-shelf data to enable smart, data-driven inventory management and operations — without the need for shelf cameras, drones or other potentially disruptive technologies.
Equipping your Tennant autonomous floor scrubber with Inventory Scan technology empowers you to elevate your customer experience — ensuring exceptionally clean, safe spaces and well-stocked shelves — while easing labor pressures and freeing up employees to focus on providing customer service.
BrainOS® is a registered trademark of Brain Corporation.
BENEFITS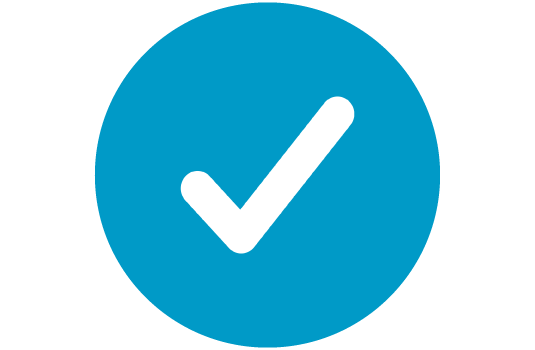 Optimized Inventory Availability
Ensure your customers find what they need with robotic shelf-scanning and real-time reporting — across a store, region, or the global market.
Stay current and get increased inventory accuracy by integrating Inventory Scan with your current inventory system.
Get vital data on your inventory when you need it, whether you have one store, several stores in a state, or hundreds of stores around the world.
Ensure when your customers enter your store, they find what they need, in the right location.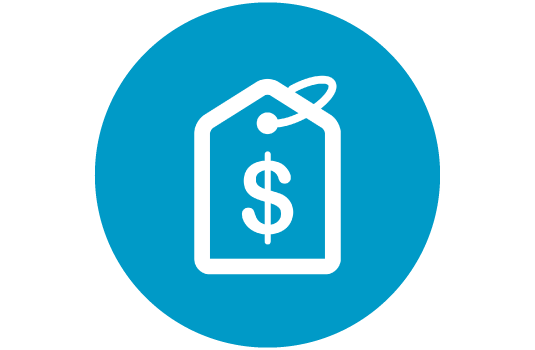 Price Accuracy Validation
Confirm correct and consistent pricing and mitigate price confusion or frustration with pricing validation across the sales floor.
Maximize pricing consistency on the products on the sale floor through real-time data collection.
Improve customer loyalty by minimizing frustrations due to inconsistent or incorrect pricing.
Reduce the potential for advertising inconsistency and risks.
Real-Time Product and Store Mapping
Optimize and adjust merchandising strategy with real-time shelf and store-mapping data.
Access full reporting plus mapping of the store and shelf coverage for increased consistency.

Identify important information about your sales floor that helps with layout, marketing, and displays in addition to inventory management.
Optimize product placement strategy and store layout.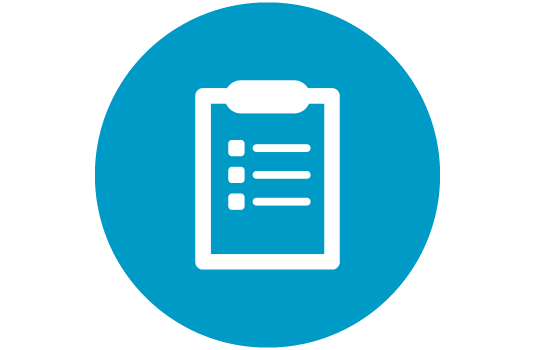 Improved Planogram Compliance
Simplify and improve planogram compliance — and ensure items are located in proper shelf positions — with high-resolution images of sales floor shelves.
Autonomous shelf scanning provides the data necessary, along with imagery to make planogram compliance reporting easier and more efficient.
High-resolution cameras installed on the scanner capture key product data as well as provide images of sales floor shelves in real-time.
Enhance vendor relationships by efficiently equipping them with data and metrics.
Smart Labor Re-Deployment
Automate time-consuming inventory management tasks and re-allocate employees to customer service and other business priorities.
Convert time-consuming manual shelf-scanning and other manual inventory management tasks.
Re-deploy employees to customer service and other responsibilities that only a human can provide.
Support employee satisfaction and retention by shifting responsibilities away from repetitive inventory management toward more engaging work.
To find out how you can integrate Tennant's robotic floor scrubbers with Inventory Scan, contact a Tennant expert today.