Site
Machines
Parts & Consumables
Documents
More
Enhance Facility Image While Maintaining Safety

Keeping airports, train stations, bus depots and other high-traffic transportation facilities clean and safe is a 24/7 job. At any given time you may have to remove a variety of dust, debris, oil or grease from multiple surface types, both indoors and outdoors. Tennant Company offers reliable floor cleaning solutions — for soft floors and hard surfaces — that allow facility managers to manage all surface types that are exposed to harsh outdoor environments, so they remain clean and safe.
From vacuums to walk-behind scrubbers to high-performance rider scrubbers, Tennant floor cleaning machines are designed to take on any conditions and help keep high traffic areas clean to a shine, while maximizing operator productivity and safety. Keep equipment paths and walkways dry and safe, even in tough environments. And protect hangar floors and garages with a range of durable, slip-resistant, Tennant Coatings.
FEATURES
Enhance Facility Image
Take pride in the shine you see on your facility's floors and enjoy a beautiful, clean environment year-round. Impress visitors and please your customers while protecting their health and safety.
Maintain Health & Safety
Elevate your cleaning standards with cleaning equipment that removes dirt and soil, maintains air quality, and leaves surfaces safe, dry and ready for people.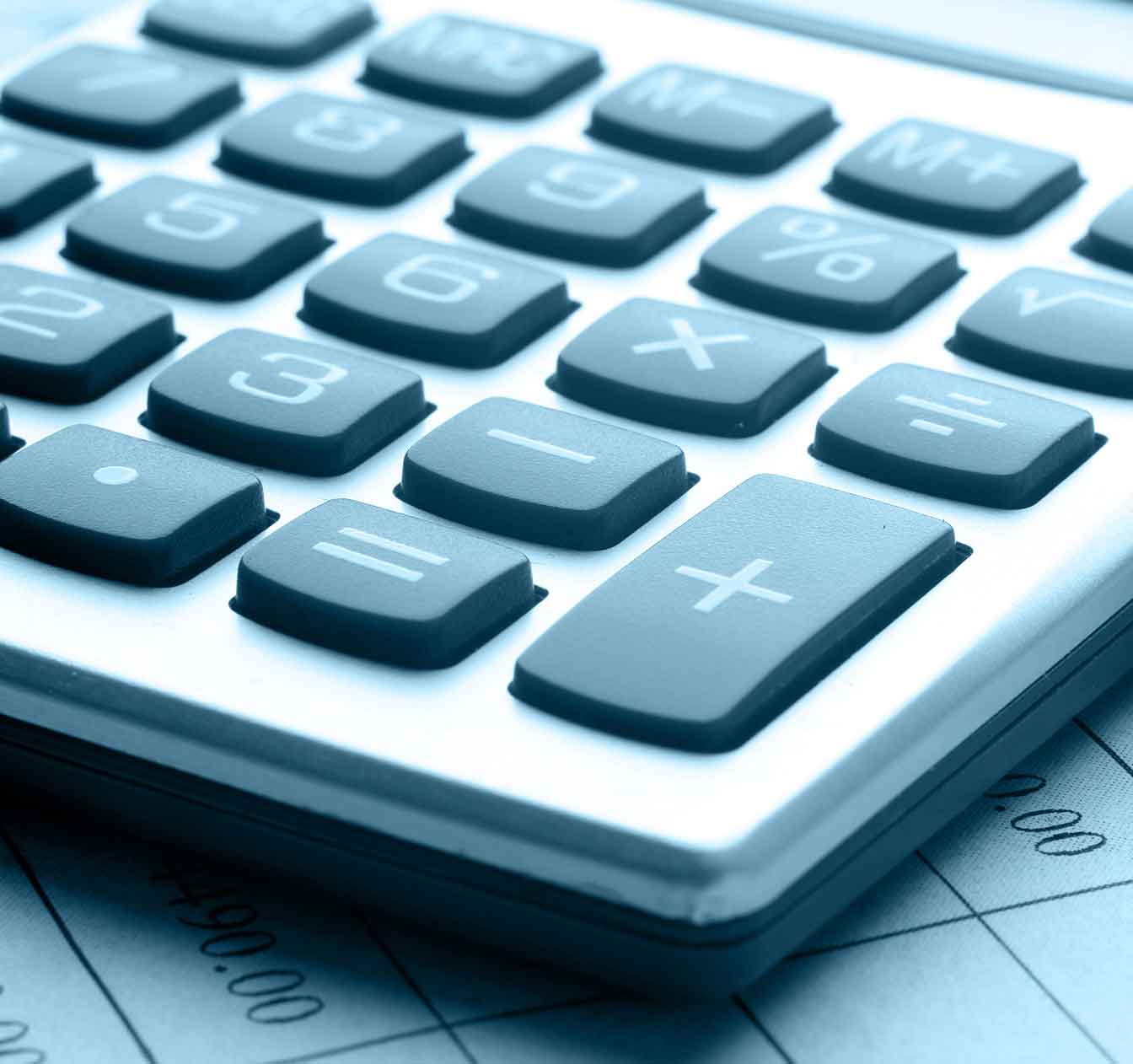 Reduce Cost to Clean
Increase cleaning efficiency, improve productivity and enhance satisfaction for employees and travelers. Tennant understands that downtime comes at a big cost to your organization, and designs durable, reliable equipment to maximize machine uptime. It's also backed by expert service and maintenance.
Easy Operation & Maintenance
Prioritize people and productivity – choose dependable, easy-to-use Tennant machines. Simplify training, avoid machine downtime, access service and repair professionals, and manage your fleet of floor cleaning machines.
SOLUTIONS
Protect your Investment with TennantTrue® Service

Keep your Tennant®, Nobles® and Orbio® equipment running optimally with an unparalleled national network of factory-trained technicians coupled with genuine original equipment manufacturer parts designed for peak performance.
CONTACT US
Tennant is proud to be an industry-leading provider of floor care solutions.


If you'd like to discuss next steps for creating a maintenance program or want more information about our solutions, we're happy to answer your questions.
Send us a message, or for immediate assistance,
call 1-800-964-9644.