Site
Machines
Parts & Consumables
Documents
More
Education
Putting Students First

When you provide a clean learning environment, you help students succeed and grow. You also enable teachers and staff to perform their jobs better. Tennant provides reliable floor cleaning equipment and innovative technologies that help you and your facilities look their best.
Tennant has a complete range of floor cleaning machines for every part of your campus. Keep floors in classrooms, labs, hallways and auditoriums sparkling with walk-behind and rider floor scrubbers, burnishers and powerful upright vacuums. Restore tile, grout and other hard surfaces with a versatile multi-surface cleaner. Replace mops and buckets used to clean locker rooms, restrooms, and stairwells with an efficient, all-surface cleaner. Extend the life of your gymnasium floors with efficient, maneuverable rider scrubbers. Tackle parking lots and outdoor areas with powerful outdoor sweepers.
FEATURES
Practical Outdoor Cleaning Tips
Learn how to keep the outdoor spaces clean at your school.
Maintain Health & Safety
Elevate your cleaning standards with cleaning equipment that removes dirt and soil, maintains air quality, and leaves surfaces safe, dry and ready for traffic.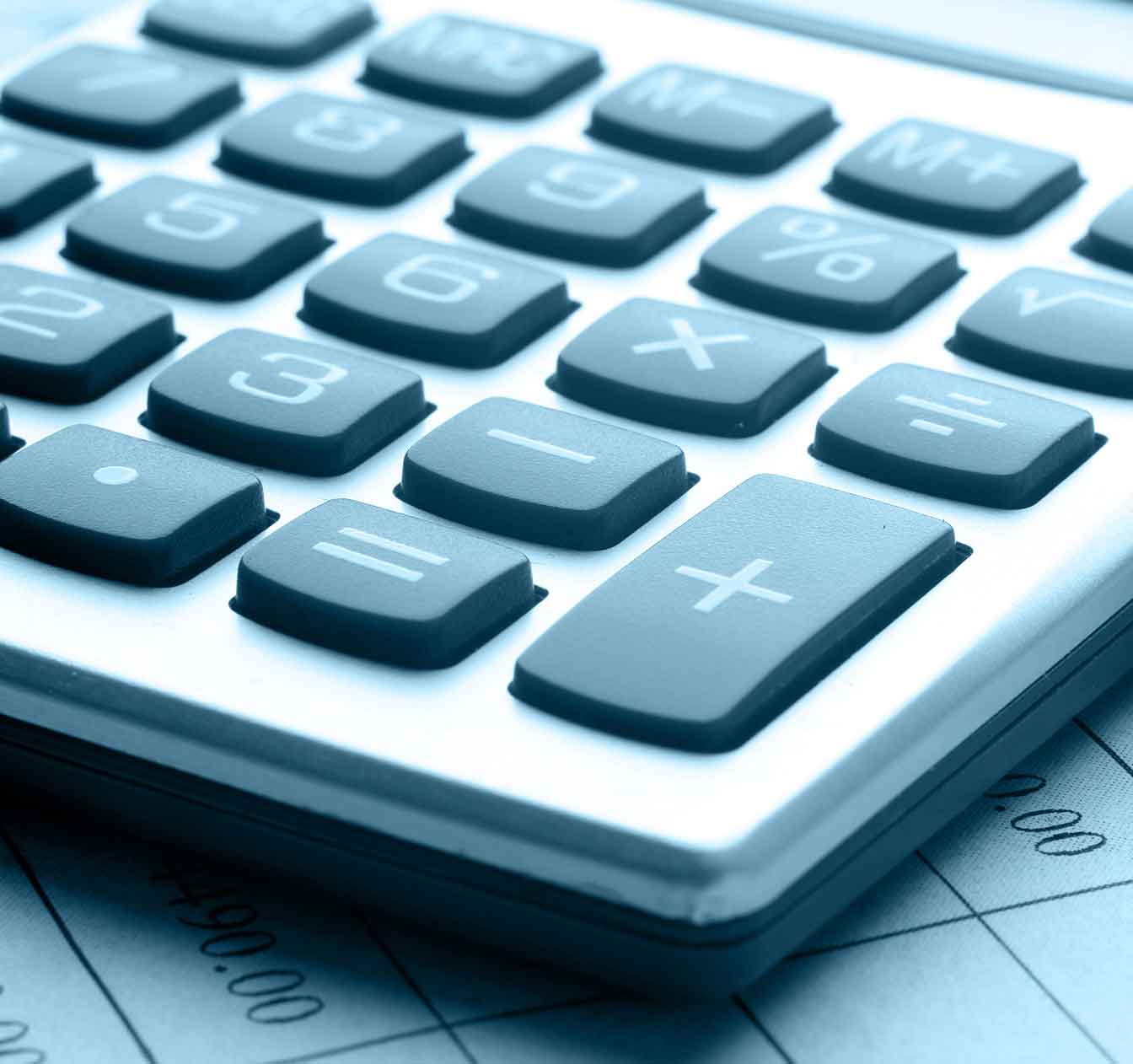 Reduce Cost to Clean
Curb labor costs, increase cleaning efficiency, improve productivity and enhance satisfaction for employees and customers.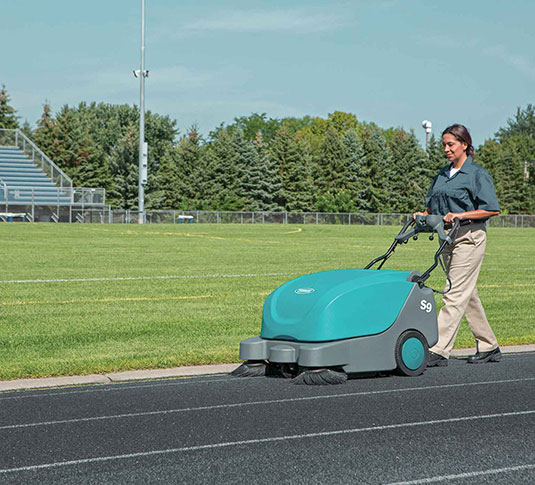 Minimize Environmental Impact
Minimize your environmental footprint with Tennant technologies and innovations that help reduce greenhouse gas (GHG) emissions, decrease water and detergent use, and reduce waste. 
Easy Operation & Maintenance
Prioritize people and productivity by choosing dependable, easy-to-use Tennant machines. Simplify training, avoid machine downtime, gain access to service and repair professionals, and manage your fleet of floor cleaning machines.
CASE STUDIES
Protecting Students and Staff with Asthma
Using fragrance-free solutions generated by the Orbio® os3 helps maintain indoor air quality for students, staff and employees in the Cuba-Rushford School District. Orbio® MultiSurface Cleaner has no odor, allowing teachers to keep spray bottles in their classrooms without worrying about chemical odors and artificial fragrances that can irritate asthmatic lungs.
Eliminating Chemical Mixing Improves Safety
With four schools on a 120-acre campus, a single Orbio 5000-Sc keeps the 24-member cleaning crew at Orono Public Schools cleaning with ease. Each night staff members fill four Orbio® Solution Transport Carts and take one to each school. "[Orbio MultiSurface Cleaner] makes the whole school safer with less potential for accidents with students," says the district's facilities coordinator.
SOLUTIONS
Protect your Investment with TennantTrue® Service

Keep your Tennant®, Nobles® and Orbio® equipment running optimally with an unparalleled national network of factory-trained technicians coupled with genuine original equipment manufacturer parts designed for peak performance.
CONTACT US
Tennant is proud to be an industry-leading provider of floor care solutions.


If you'd like to discuss next steps for creating a maintenance program or want more information about our solutions, we're happy to answer your questions.
Send us a message, or for immediate assistance,
call 1-800-964-9644.