For the best site experience, please use Chrome, Safari, Edge, Firefox or another modern web browser. Internet Explorer is no longer supported.
Site
Machines
Parts & Consumables
Documents
More
Reduce Cost to Clean
Clean Smart and Save with Tennant Cleaning Equipment
As you consider your floor cleaning equipment options, the long-term value of high-quality, comprehensive cleaning equipment can ultimately save you money on labor, repairs and lost productivity. Make the right choice, and you can save money over the life of your equipment through increased efficiencies, improved productivity and enhanced satisfaction for employees and customers.

OVERVIEW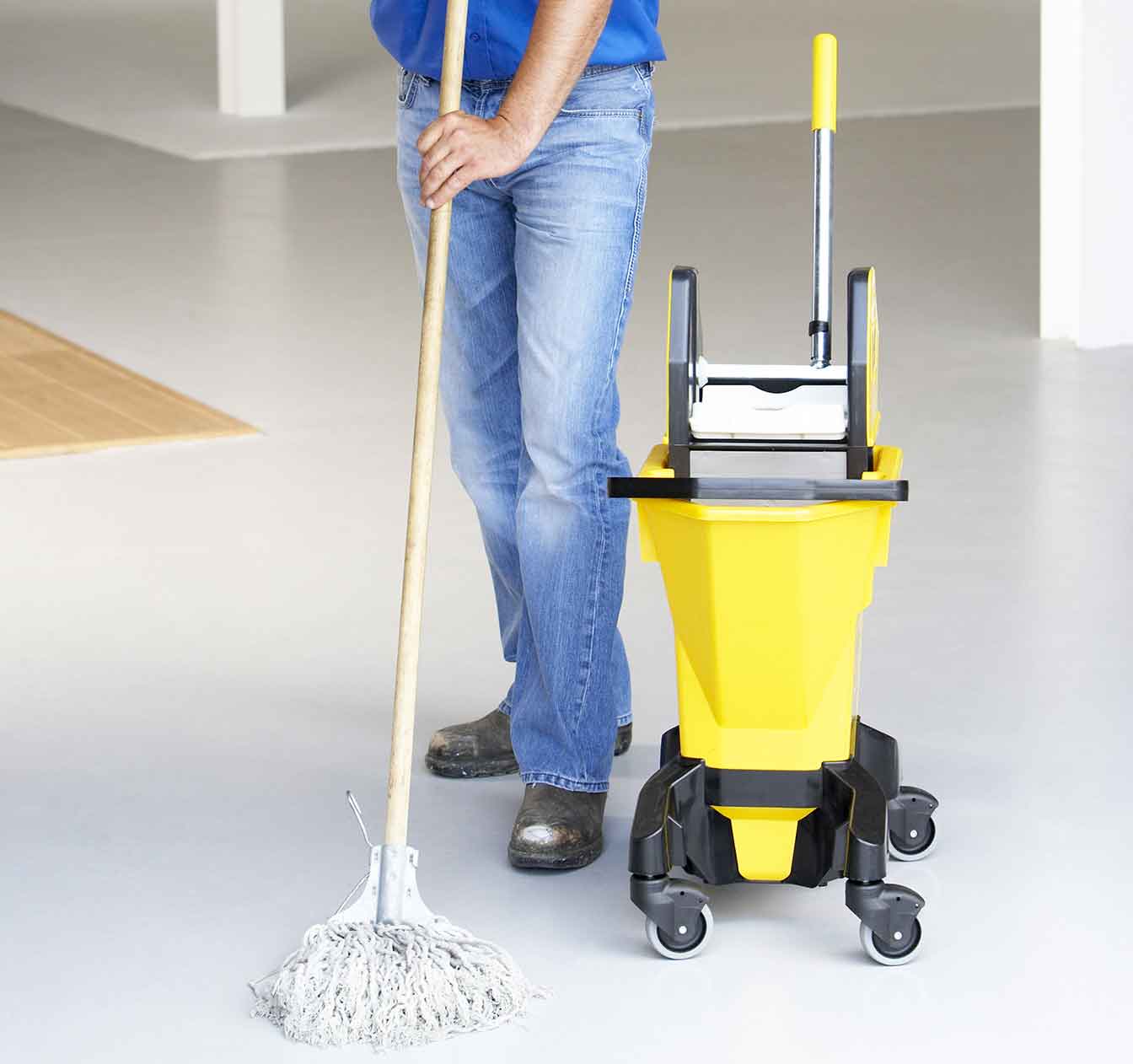 Curb Labor Costs
If labor accounts for 60-65 percent of your cost to clean, reducing labor costs may be your biggest savings opportunity. Let us show you how reliable and efficient Tennant cleaning equipment can ultimately save you money compared to other cleaning approaches.
Keep crews up and running with Tennant. Durable, industrial-strength cleaning equipment reduces the risk of machine downtime that could require crews to clean by hand.
Improve efficiency with Tennant innovations that use less water. When crews dump, clean and fill tanks less often, cleaning jobs get done faster.
Streamline training with easy-to-use Tennant machines. Features like Pro-Panel™ technology integrate multiple controls into an intuitive touch screen interface to help employees effectively and confidently clean.
Allow operators to easily maintain machines for long-lasting performance. Quickly identify maintenance areas with yellow maintenance touch points and save time with the Insta-Fit™ Brush Adapter which reduces the time and effort required to replace or change disk brushes.
Minimize time, risk and expense of chemical handling with FaST® Foam-activated Scrubbing Technology that automatically mixes chemicals and water then injects air for an effective foam that provides a consistent clean.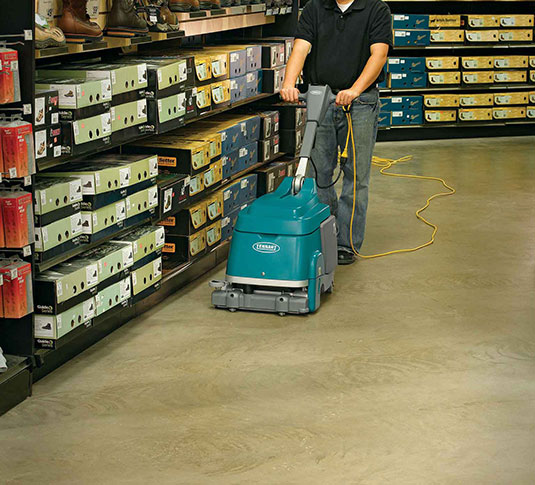 Understanding the Importance of a Clean Environment
World-class Tennant machines and technologies can reduce the risk of slip-and-fall accidents, potentially helping you avoid lawsuits and increase worker and customer satisfaction.
CASE STUDIES
Tennant Service and Caravan
By partnering with Tennant, Caravan Facilities Maintenance was able to get durable, versatile equipment and a service plan to minimize downtime and keep their machines running optimally.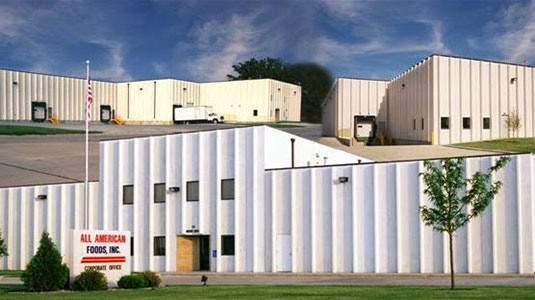 Run on Reliability
You make it a top priority to hire reliable people. You'll benefit as much — or more — when you choose reliable cleaning machines that keep you up and running.
SOLUTIONS
ec-H2O NanoClean Machines
Reduce your Cost to Clean with Tennant ec-H2O and ec-H2O NanoClean cleaning technologies.
Resource Center:
The Dirt on Floor Care for Large Facilities
Get exclusive access to our detailed guide to efficient, cost-effective floor maintenance for large facilities, including:
Where Health, Safety and Cleaning Intersect
Show Them the Money
The Importance of a Site Needs Analysis
Indoor and Outdoor Cleaning Solutions
Partnering for Success
EXPLORE
Explore other business issues.
Easy
Operation &
Maintenance
Minimize
Environmental
Impact
CONTACT US
If you have any questions about our products or services, or would like to speak to a Tennant expert, please send us a message.
You can also call 1-800-964-9644. We are more than happy to help.