All Products
Machines
Parts & Consumables
Documents
Purchasing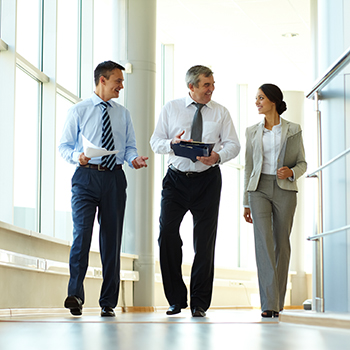 Finding a Total Solution
As you evaluate the significant purchase of equipment like floor cleaning machines, the price of the machine is only a starting point. You need to consider the cost over the life of the machine. How will it affect the long-term bottom line? How well and how long it will perform? With Tennant floor cleaning equipment, you're choosing a business partner that provides a total solution: efficient and reliable equipment, innovative cleaning technologies that improve cleaning performance and reduce your overall cost to clean, features that protect health and safety, and unparalleled service support.
When you purchase a Tennant product, you gain access to My Account*. My Account enables you to:
Browse and shop for parts, consumables and coatings products.
Track your orders.
View your invoices.
Make a service request.
Find product brochures, manuals and other documents.

Reduce Cost to Clean
Depend on years of service from proven components and rugged construction designed to work in the harshest environments.
Reduce training expenses with easy-to-operate cleaning machines. 
Rely on Tennant service  and TennantTrue® parts  to prolong machine life and get optimum performance from your Tennant floor cleaners.

Streamline Operations & Maintenance
Perform do-it-yourself, daily maintenance on equipment with easy-to-identify, yellow maintenance touch points.
Look for QA Controls® and Set and Forget™ features that lock in preferred cleaning settings to maximize efficiency.

Maximize Uptime
Experience more uptime with simple-to-maintain machines built to run longer, so operators can be more productive.
Rely on TennantTrue®Service, a choice of maintenance plans with predictable scheduling and costs.
Count on our nationwide network of 500+ factory-trained technicians for fast response to questions or problems.
Choose a Committed and Caring Business Partner
Our commitment to creating a cleaner, safer, healthier world has made us a world leader in designing, manufacturing, servicing and selling solutions that help you keep your warehouses, plants and distribution centers clean. Keep your machine running optimally. Shop thousands of OEM parts and consumables. 
Contact Us
Whether you are looking for information to justify a purchase, trying to pick the right machine for your environment, or would like a product demonstration, Tennant is here for you.
Please complete the form below and a representative will be in touch shortly.
* Resources may vary depending on user.