Site
Machines
Parts & Consumables
Documents
More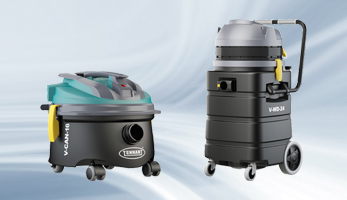 Canister / Wet-dry Vacuums
New canister and wet-dry vacuums from Tennant are designed to help drive productivity and provide reliable service.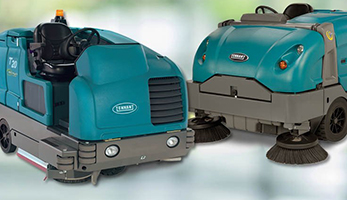 Reconditioned Equipment
Considering reconditioned cleaning equipment can help you purchase the best cleaning equipment at a price that works with your budget.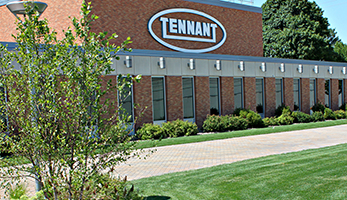 About Tennant Company
At Tennant, we work to create sustainable cleaning innovations that empower others to create a cleaner, safer, healthier world.
Best Practices Guide for School Cleaning
With the end of summer comes the beginning of a new school year. Make sure your school is ready with tips and tricks from Tennant's Best Practices Guide for Education Facility Cleaning.
5 Tips to Maintain Polished Concrete Floors
Polished concrete is a popular choice for floors because it's attractive and easy to maintain. Review these five tips for maintaining your polished concrete floors to keep them looking their best.
Cleaning Solutions Tailored To Your Needs
Choose a total solution for keeping facilities bright and attractive. Tennant offers a full range of cleaning equipment and technologies to meet your unique needs.