For the best site experience, please use Chrome, Safari, Edge, Firefox or another modern web browser. Internet Explorer is no longer supported.
Site
Machines
Parts & Consumables
Documents
More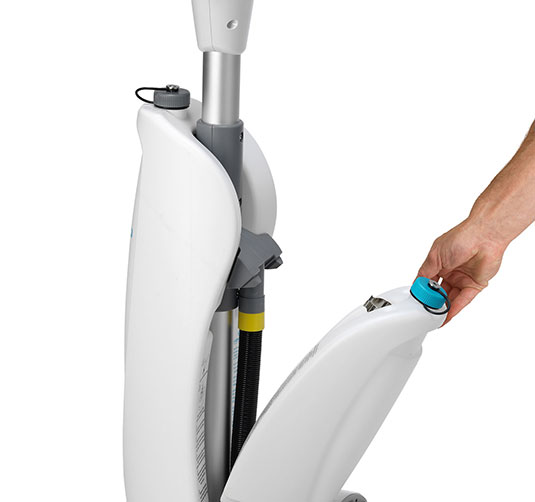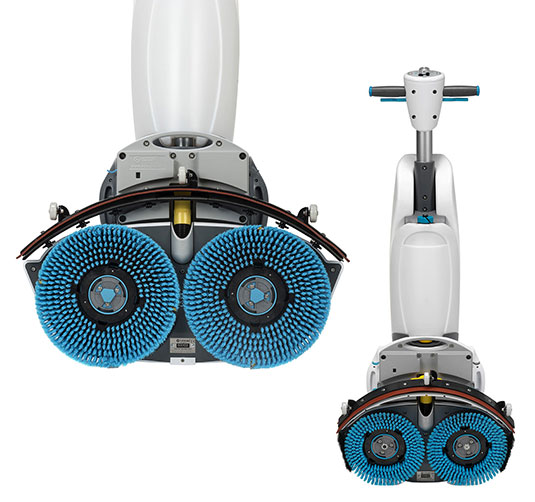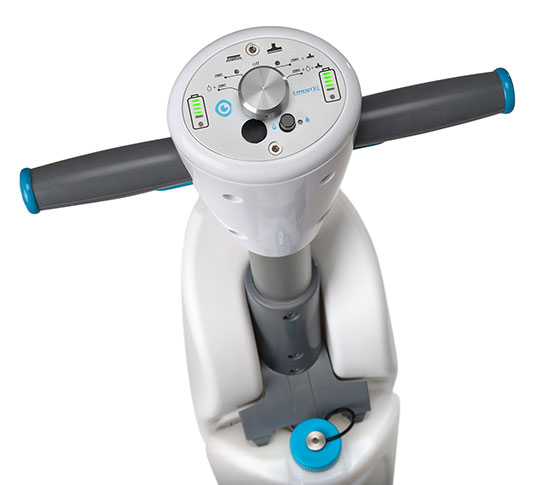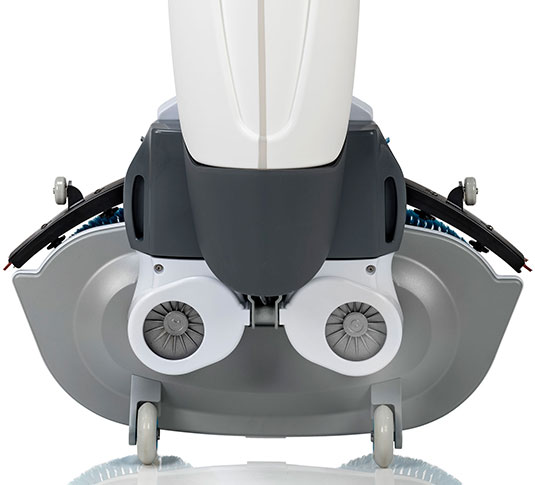 i-mop® XL Scrubber Operator Training
i-mop® XL Plus Scrubber Demonstration Video
i-mop® XL Plus Scrubber Marketing Video
i-mop® XL Plus Scrubber - How To Demo Video
View All
View Photos
View Videos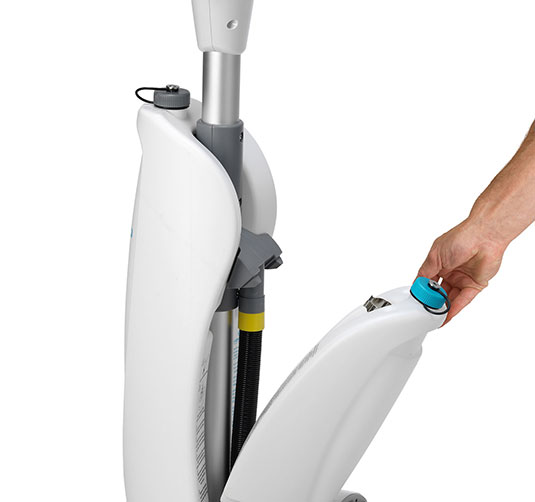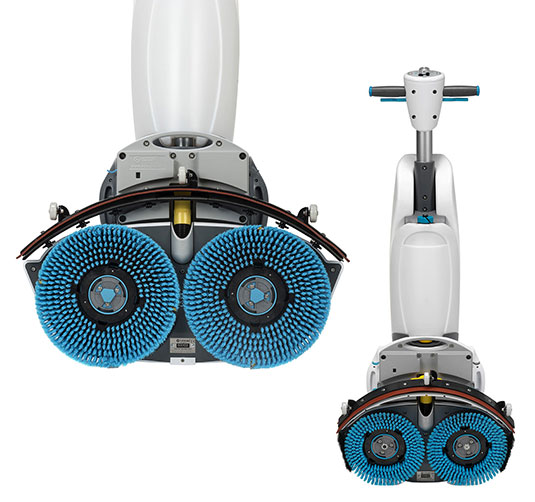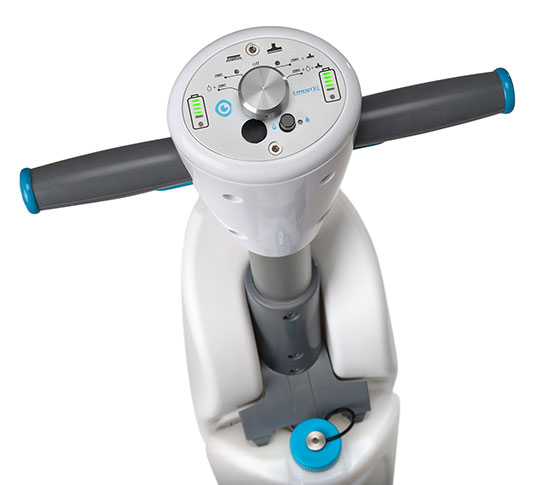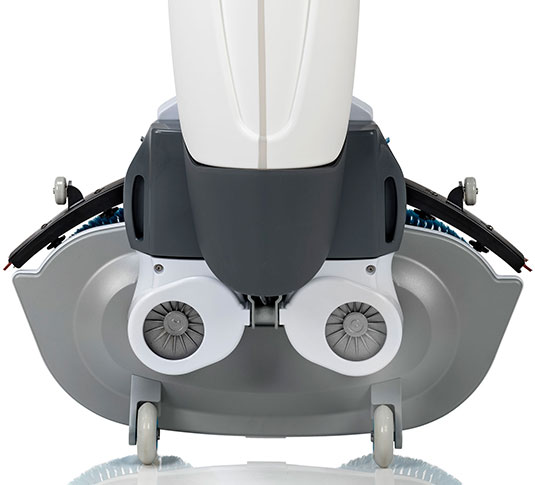 i-mop XL / i-mop XXL
Scrubbers
The maneuverability of a mop with the cleaning performance of a walk-behind floor scrubber. The i-mop XL® / i-mop XXL® makes it possible to clean any surface with freedom of movement and great ease of use. No borders or boundaries. This machine isn't just designed for cleaning, it is designed for the cleaner.
Product 1231845 has been replaced by 1251236. Product 1251236 will be added to your cart.
i-mop XL / i-mop XXL PARTS & CONSUMABLES
i-mop XL / i-mop XXL DOCUMENTATION