For the best site experience, please use Chrome, Safari, Edge, Firefox or another modern web browser. Internet Explorer is no longer supported.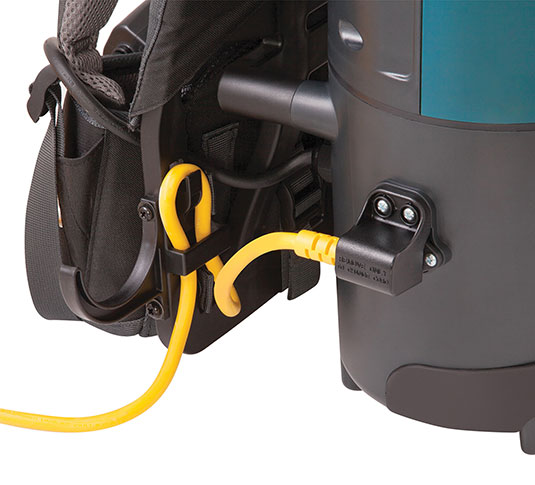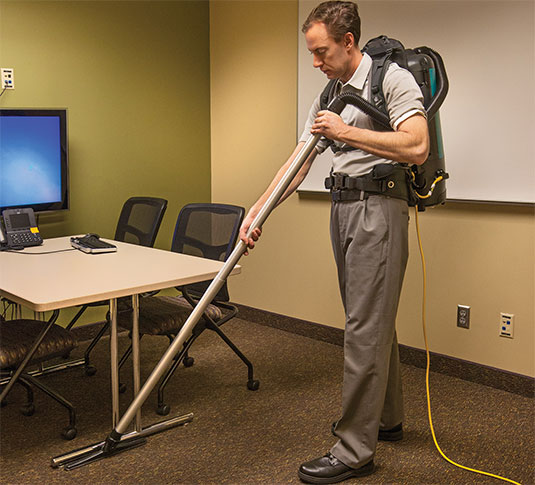 Backpack Vacuum Sidewinder® Tools
Backpack Vacuum Harness Fitting
View All
View Photos
View Videos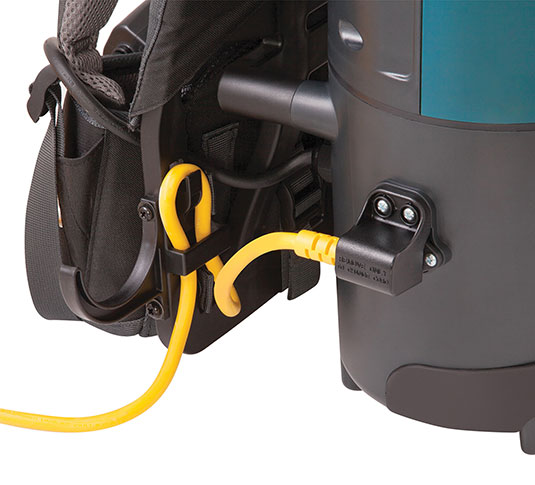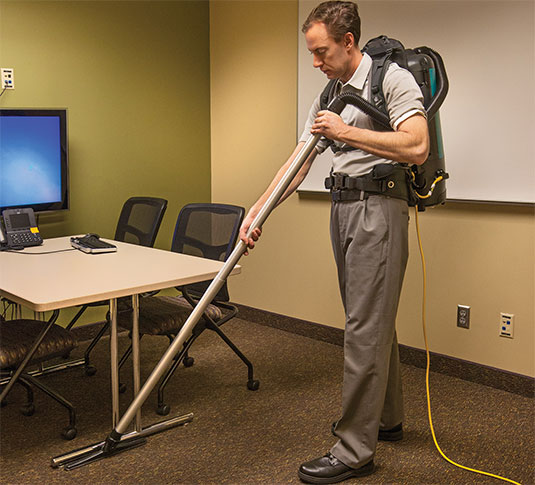 V-BP-10
Commercial Backpack Vacuum
Maintain indoor air quality with Tennant's V-BP-10 Backpack Vacuum, equipped with standard HEPA filtration. Improve operator comfort with an adjustable Deuter® hiking harness. Increase productivity up to an additional 50% when you choose the optional Sidewinder® tool kit.