August 2, 2018 8:07 AM by Tennant Company
Health, Safety, and Cleaning Intersect
Tennant's new guide, The Dirt on Floor Care for Large Facilities, offers information on efficient, cost-effective maintenance. 
The following text is Chapter 1 of the guide, "Where Health, Safety, and Cleaning Intersect."
We're starting to see attitudes shift from cleaning for appearance to cleaning for health. Facility managers have begun to take notice of infectious diseases and contaminants that raise flags for health care professionals and public officials.
Benefits of Cleaning for Health
Cleaning for Health produces noticeably cleaner buildings that customers, employees and visitors typically equate with a well-managed business. But the real impact of Cleaning for Health comes from reducing dust, chemical residues and bacteria from the surfaces we encounter every day.
Improving Indoor Air Quality
We spend as much as 90 percent of our time indoors, often in poor indoor air quality (IAQ) environments. It's estimated we lose 150 million work days each year due to poor indoor air quality, with related health care costs reaching more than $15 billion annually.1
Over the past 30 years, manufacturers of carpeting, flooring, paints and building materials have reduced the gases their products emit into indoor environments. In addition, most buildings are now smoke-free, which has certainly improved IAQ. The JanSan industry has also played a vital role in further reducing IAQ problems by using cleaning products with fewer harsh chemicals.
Environmentally Preferable Products
We can expect more JanSan manufacturers to produce more sustainable cleaning chemicals in the future as a way to help minimize their environmental impact.
What to look for when selecting sustainable cleaning products:
Engineered water products like hydrogen peroxide, ozone, and other on-site generated solutions
Products with low or no odors or fragrances
Water-based (not solvent-based) cleaning chemicals
Telemetry on equipment, providing actionable data for improving energy efficiency
Autonomous floor care or robots that maximize productivity, increase efficiency and optimize safety
Reducing Exposure to Volatile Organic Compounds
Volatile Organic Compounds (VOCs), including fragrances often found in cleaning products, can contribute to poor indoor air quality and can irritate individuals with chemical sensitivities or asthma.
To limit VOC exposure in your facility:
Check your daily use cleaning chemicals and choose products without added fragrances
Avoid using air fresheners or other products that use artificial fragrances to mask unpleasant odors
Minimize the use of solvent-based cleaners – save them for tasks where gentler cleaners aren't effective, and make sure any area where they're used is well ventilated
Using products with fewer harsh or volatile ingredients is definitely a step in the right direction, but ultimately, it's the cleaning process that has the biggest impact on the health of a building and its occupants.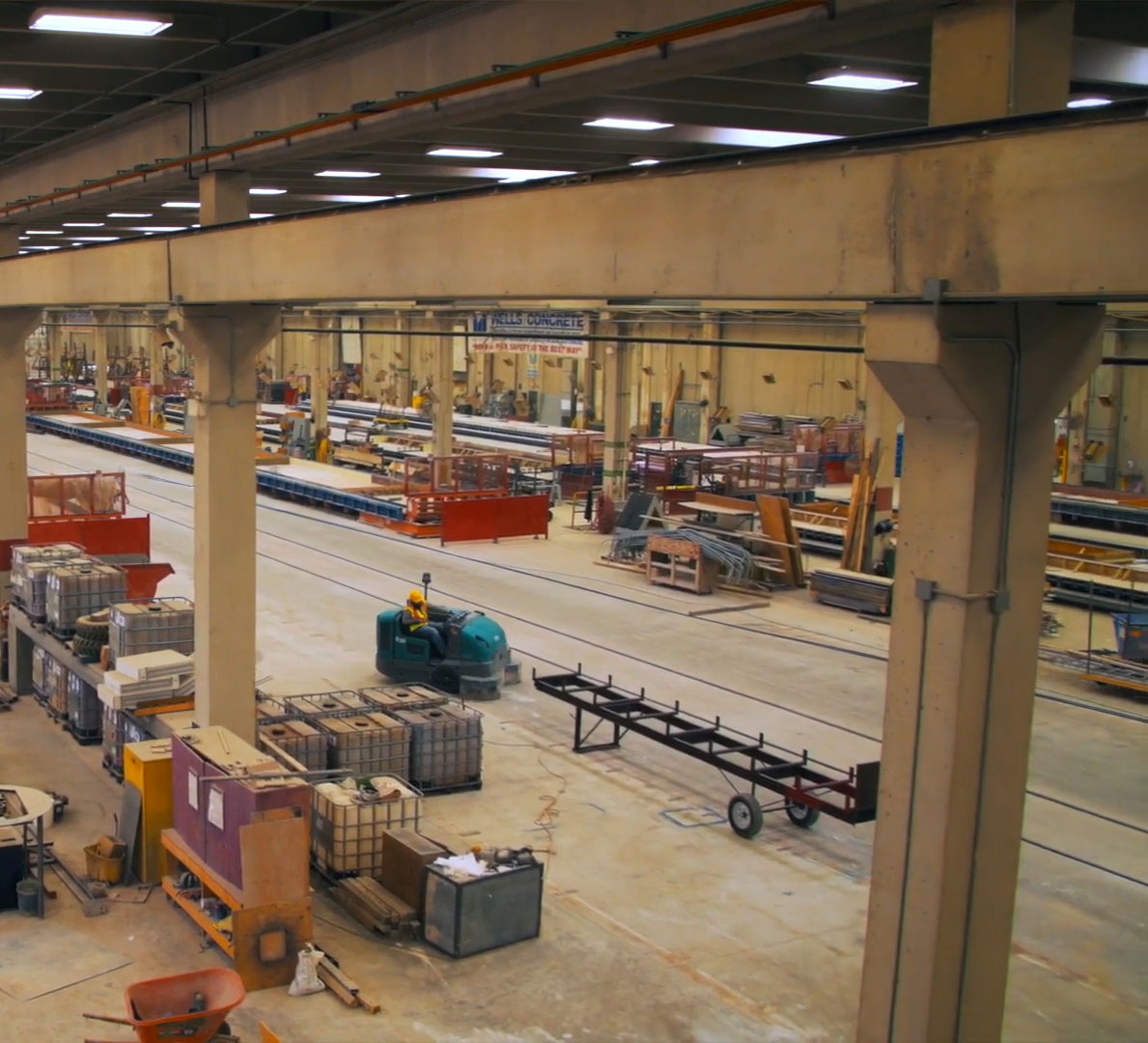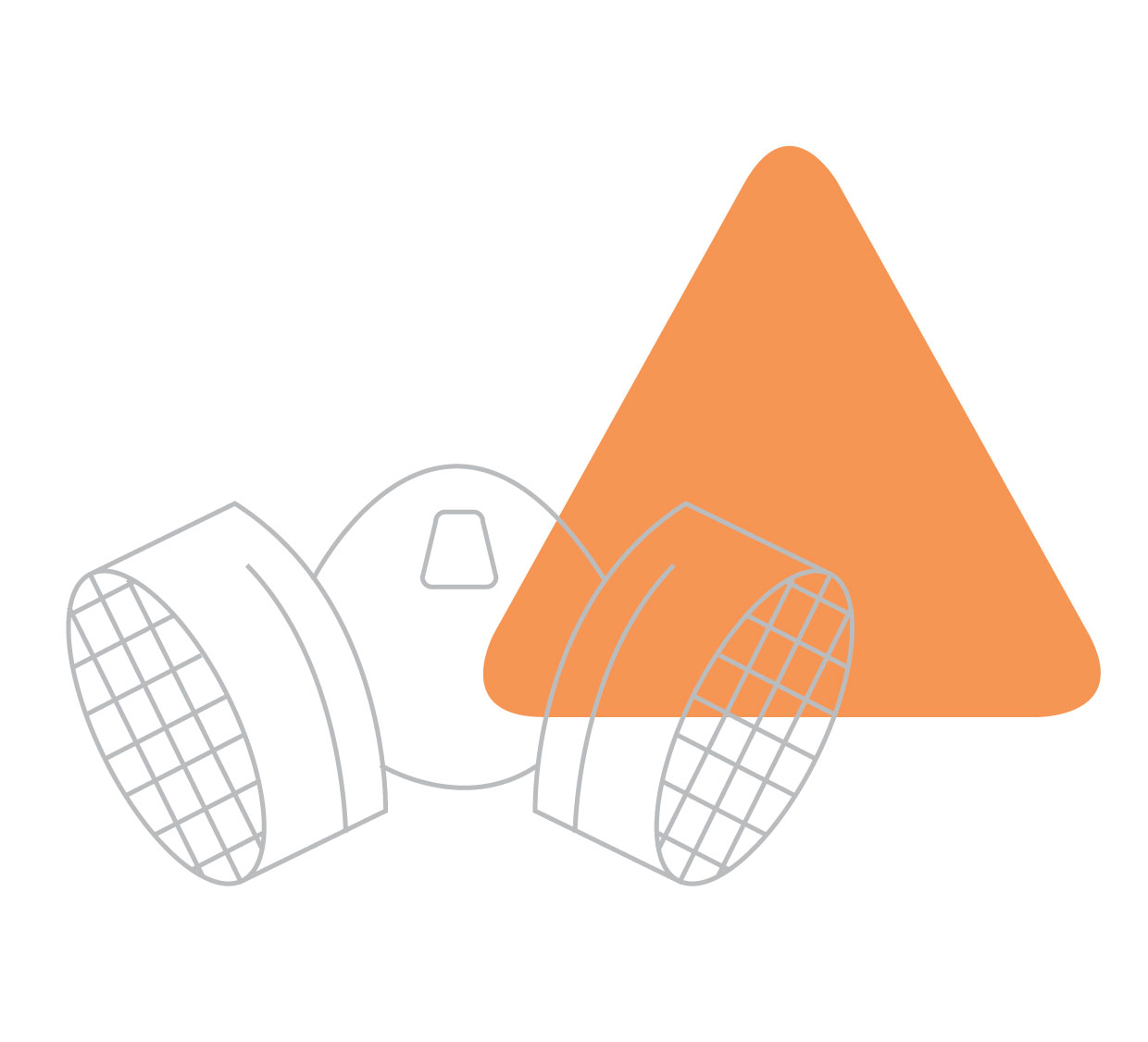 Cleaning Process and Indoor Air Quality
Did you know? One study showed that thorough cleaning procedures, with the help of technologically advanced cleaning equipment and supplies, measurably improve indoor air quality.2
52% decrease in airborne dust
42% decrease in VOC concentrations
40% decrease in bacteria found within the building
61% decrease in fungi colony formations
In addition to using safer products, thorough cleaning practices and modern equipment, facility managers should monitor indoor air quality on a regular basis by:
Documenting all problems with indoor air quality
Documenting and responding to all visitor and employee complaints and recommendations
Checking air quality regularly and keeping records up-to-date
Encouraging building owners, occupants and employees to participate in maintaining healthy
Indoor environments
Improving Facility Safety
Toxins and airborne dust aren't the only health hazards facility managers face.
According to the National Safety Council, falls are among the leading causes of unintentional injuries in the United States, accounting for approximately 8.7 million emergency department visits each year.
Tips to Reduce the Risk of Slip and Falls
Make sure your crew doesn't leave any standing water behind when cleaning.
Use machines with powerful water recovery systems to reduce the chance of slip and falls.
Use chemical-free agents to avoid excess chemical buildup, which can make floors slippery.
Use floor-cleaning equipment and products certified by the National Floor Safety Institute (NFSI) as "high-traction" to make floors safer for employees.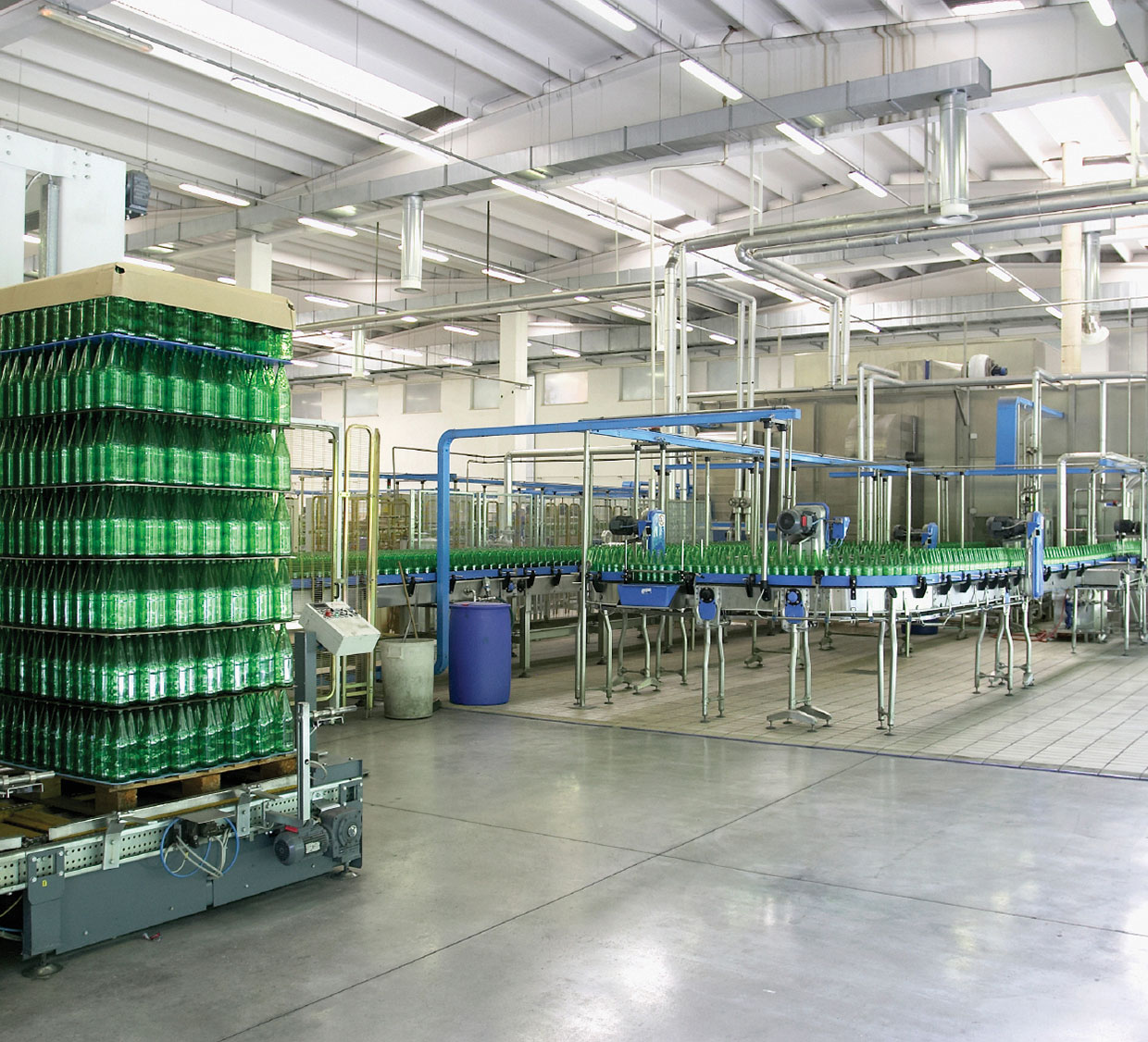 To read more, download the complete guide The Dirt on Floor Care for Large Facilities.
1 The Science Advisory Board of the Environmental Protection Agency (EPA). Environmental Protection Agency study under the direction of Dr. Michael Berry, Research Triangle Institute, the University of North Carolina
2 Dave Frank, American Institute for Cleaning Sciences (AICS)