For the best site experience, please use Chrome, Safari, Edge, Firefox or another modern web browser. Internet Explorer is no longer supported.
Celebrating Tennant Company Milestones in 2019
149 Years of History... and Counting
Next year, 2020, marks the 150th anniversary of Tennant Company. While we look forward to celebrating this milestone, 2019 also marks many important anniversaries in the history of Tennant Company. Check out the gallery below to learn more.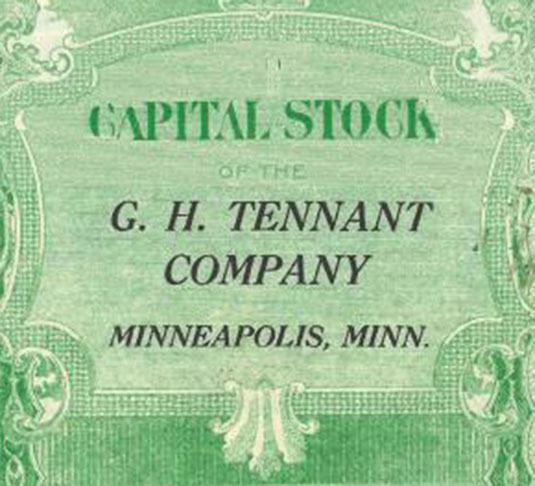 1909
110 Years
George Tennant Incorporates Business as
"G.H. Tennant Company"
After much of his manufacturing facility was destroyed in a 1908 fire, George Tennant incorporated his business the following year. His investors were close friends, business associates and leaders of manufacturing in Minneapolis.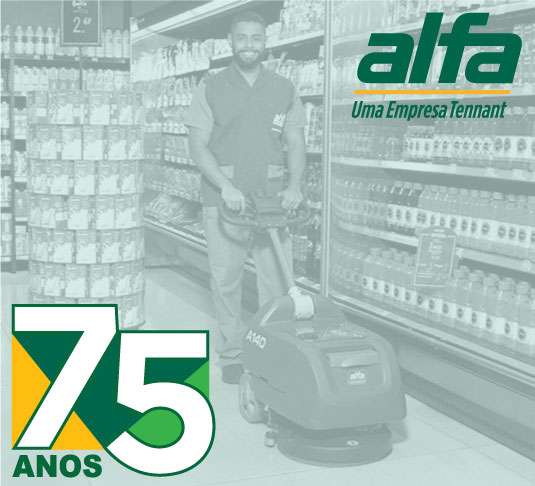 1944
75 Years
Socieadade Alfa Ltda. is Founded in Brazil
Headquartered in São Paulo, Brazil, Alfa celebrates its 75th anniversary of operation in 2019. Beginning as a manufacturer of alcohol thermometers in 1944 and quickly incorporating the import and export of vacuum cleaners as the core of its business, Alfa is recognized as the leading cleaning equipment manufacturer in Brazil. In 2008, Tennant Company purchased Alfa, which now provides both Alfa and Tennant equipment to its customers.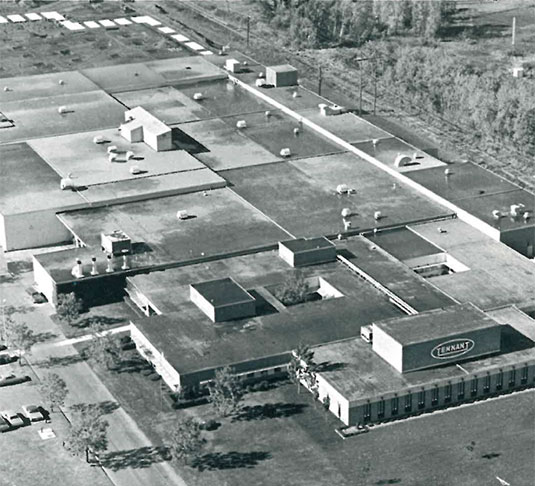 1969
50 Years
G.H. Tennant Company Goes Public
Looking to accelerate its growth as a global company, Tennant made an initial public offering of common stock in May, 1969. Stockholders decided to streamline the company name by removing the 'G.H' to emerge as Tennant Company.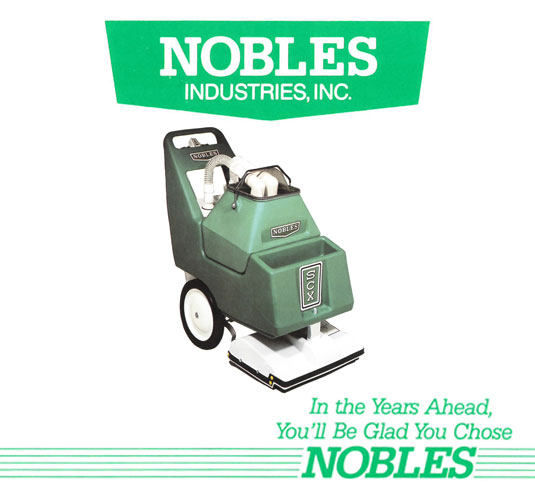 1989
30 Years
Castex Acquires Nobles
Castex Industries, Inc., a manufacturer of carpet maintenance equipment in Holland Michigan, acquiried Nobles Industries, Inc., a manufacturer of hard floor maintenance equipment in St. Paul, Minnesota. Manufacturing for Nobles Equipment moved to the Holland, Michigan facility. Tennant Company acquired Castex and Nobles in 1994.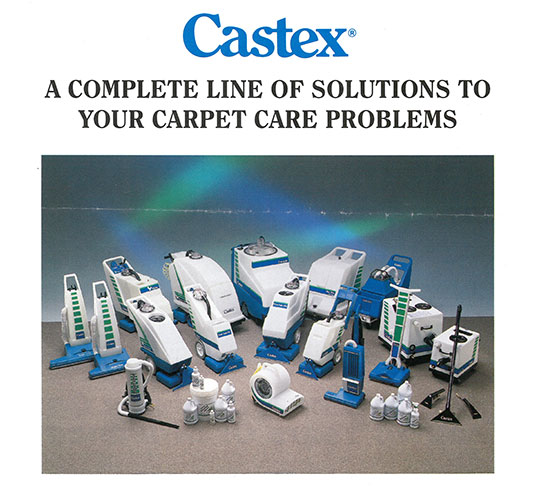 1994
25 Years
Tennant Company Acquires Castex / Nobles
In 1994, Tennant Company acquired Castex and Nobles. Following this acquisition, Tennant merged its line of hard floor scrubbers, Tennant Trend, with the Nobles line. As of 2019, Tennant Company continues to manufacture and assemble many of its Tennant and Nobles cleaning machines in Holland, Michigan.