For the best site experience, please use Chrome, Safari, Edge, Firefox or another modern web browser. Internet Explorer is no longer supported.
Control Facility Cleaning Costs
What are the levers you can pull to save costs while keeping your facilities clean? Ensuring that your staff can work efficiently makes a big difference, but you can also make equipment and machine maintenance choices that can provide savings.
Chapter Two of the resource guide The Dirt on Floor Care offers suggestions that help drive savings while keeping floors and facilities clean. Topics include:
Understanding the needs of your facilities
Limiting water and chemical use while increasing productivity
Protecting your capital investment in equipment
Download the complete guide today!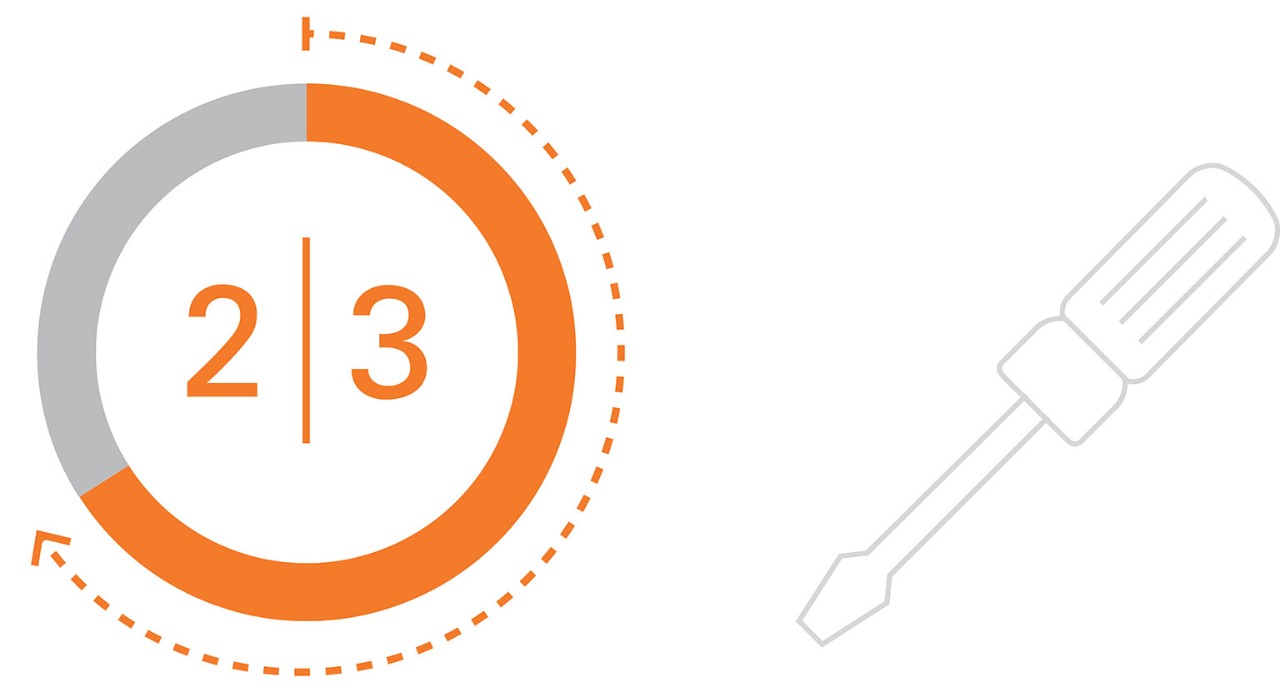 Labor accounts for roughly two-thirds of cleaning costs. Learn how to manage the cleaning costs in your large facilities.
Download your complete guide and learn more about managing your cleaning costs.