For the best site experience, please use Chrome, Safari, Edge, Firefox or another modern web browser. Internet Explorer is no longer supported.
Site
Machines
Parts & Consumables
Documents
More
Operations Manager
Refining Value

We understand that you have an entire facility to operate and keeping your facility clean is only one consideration on your long list. Tennant provides cleaning equipment that delivers the level of cleanliness that you need, while helping you maintain a safe environment for your employees.
There is tremendous value in purchasing reliable, durable equipment that allows for easy operations and training, reduces your overall cost to clean, helps maintain health and safety, and keeps your facility looking its best. When you are ready to purchase solutions for your cleaning program, rely on a Tennant purchasing program to help. 
Trust Tennant to deliver impressive performance, proven reliability and exceptional cleaning results.
Are you ready to chat with a Tennant representitive? Every facility poses unique challenges, but a conversation is the first step to finding the right solution.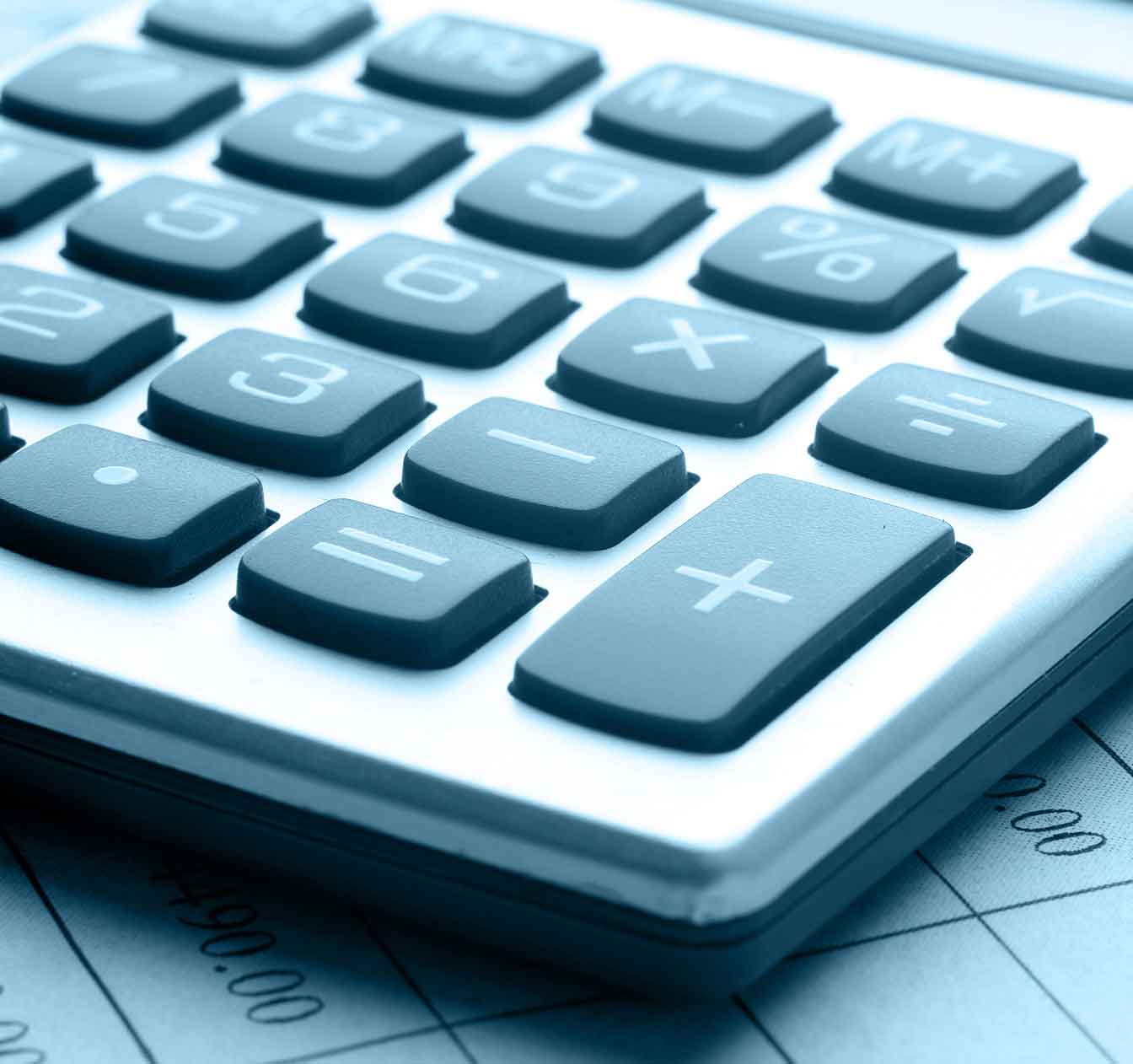 Reduce Cost to Clean
Save on fleet management with the proven durability of Tennant cleaning equipment.
Consult with Tennant experts to create affordable cleaning protocols that balance daily maintenance with occasional deep cleanings for a smooth-running facility.
Structure an affordable financing plan with Tennant. Choose buy or lease; new or Certified, Pre-owned; and service plan bundles.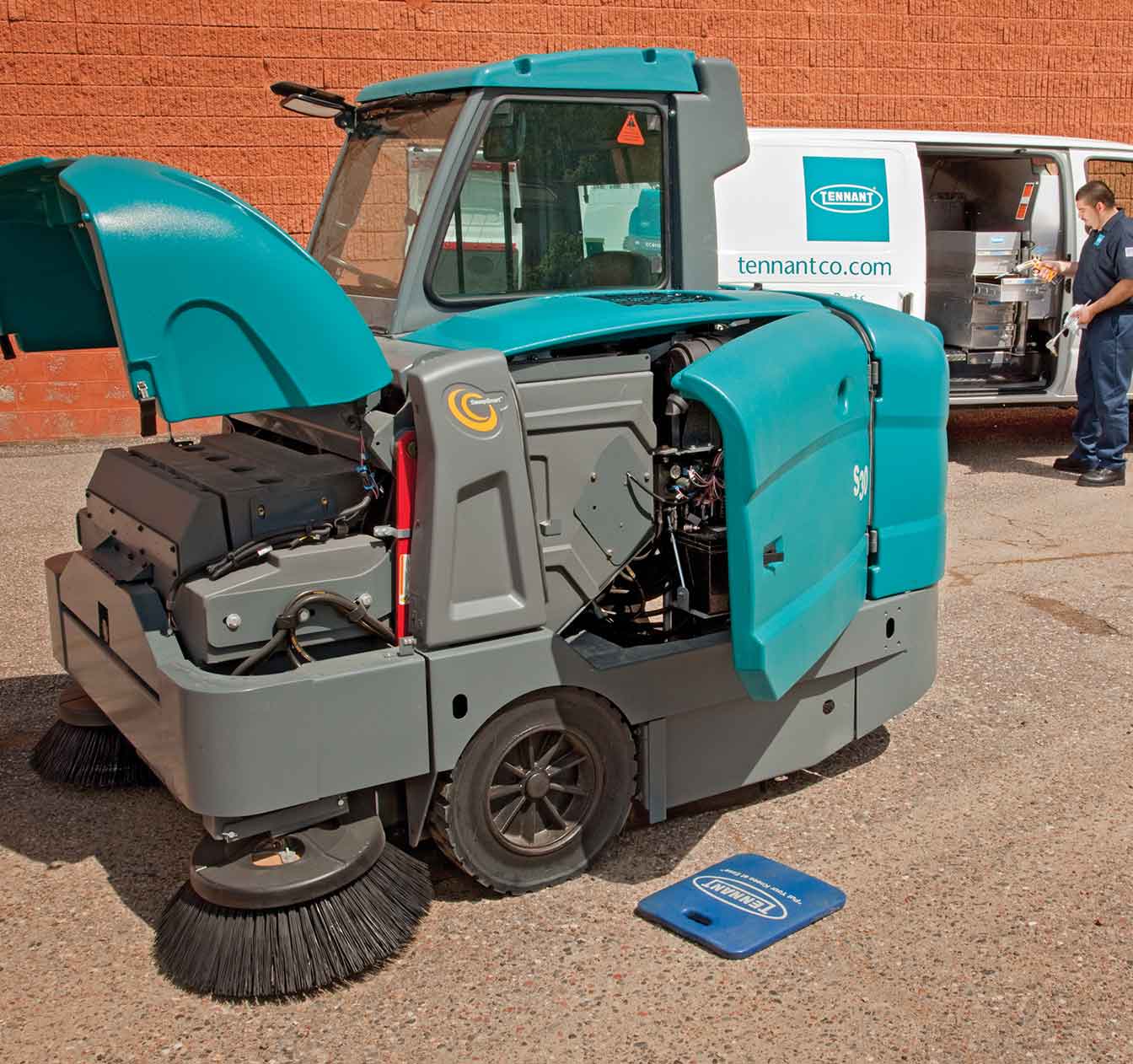 Easy Operation & Maintenance
Reduce training expenses with easy-to-operate cleaning machines. Plus, look for QA Controls® and Set and Forget™ features that lock-in preferred cleaning settings.
Get better-fitting, more efficient parts and components — made to get the most out of your Tennant machines — when you rely on TennantTrue® quality.
Maximize Uptime
Experience more uptime with simple-to-maintain machines built to run longer, so operators have more time to clean.
Spend less on consumables and contribute to your facility's sustainability when you choose from Tennant's innovative technologies. 
Choose a Committed and Caring Business Partner
Our commitment to creating a cleaner, safer, healthier world has made us a world leader in designing, manufacturing, servicing and selling solutions that help you keep your warehouses, plants and distribution centers clean. Keep your machine running optimally. Shop thousands of OEM parts and consumables. 
Contact Us

Whether you are looking for information to justify a purchase, trying to pick the right machine for your environment, or would like a product demonstration, Tennant is here for you.
Please complete the form below and a representative will be in touch shortly.