For the best site experience, please use Chrome, Safari, Edge, Firefox or another modern web browser. Internet Explorer is no longer supported.
COVID-19 Resources by Tennant Company
As a company dedicated to creating clean, safe and healthy environments, we believe we have some clear responsibilities as we respond to the COVID-19 pandemic. Our first priority is making well-informed steps to protect the health and safety of our employees, customers and communities. We are also working hard to provide valuable insights, responsive service and equipment. 
Thank You Cleaning Professionals
Cleaning professionals are working harder than ever to keep facilities clean and healthy. From hospitals and grocery stores to manufacturing facilities and restaurants, cleaning teams are performing critical work every day around the globe. Thank you to all cleaning professionals doing this important work.
Quick Tips for Cleaning & Disinfecting Floors
Quick Tips for Long-Term Equipment Storage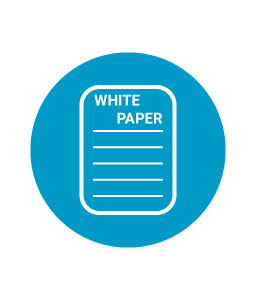 Floor Cleaning Processes and Planning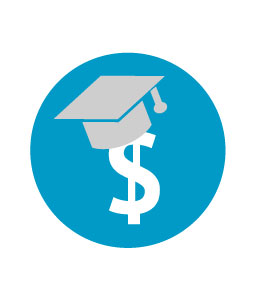 K-12 COVID-19 Relief Options
FAQ - Should I Disinfect My Floors?
David Strohsack, Vice President of Global Marketing at Tennant Company, answers one of your frequently asked questions. Should I disinfect my floors? And if so - how? Check out this video for the answer.
Cleaning Insights: We have technical, sales and service representatives ready to consult
The Tennant team — including technical, sales and service representatives — are ready to share a wealth of cleaning insights compiled over years of experience. If you're looking for help in addressing your current cleaning needs, Tennant is ready to help.